Lynnelle, here.
2017 was a year of dramatic changes for me – a LOT of them. I started this list because I felt like I needed grounding, to get back to basics. I wanted to strip away all the noise and clutter and to get back to what is important.  What were some ways to simplify life?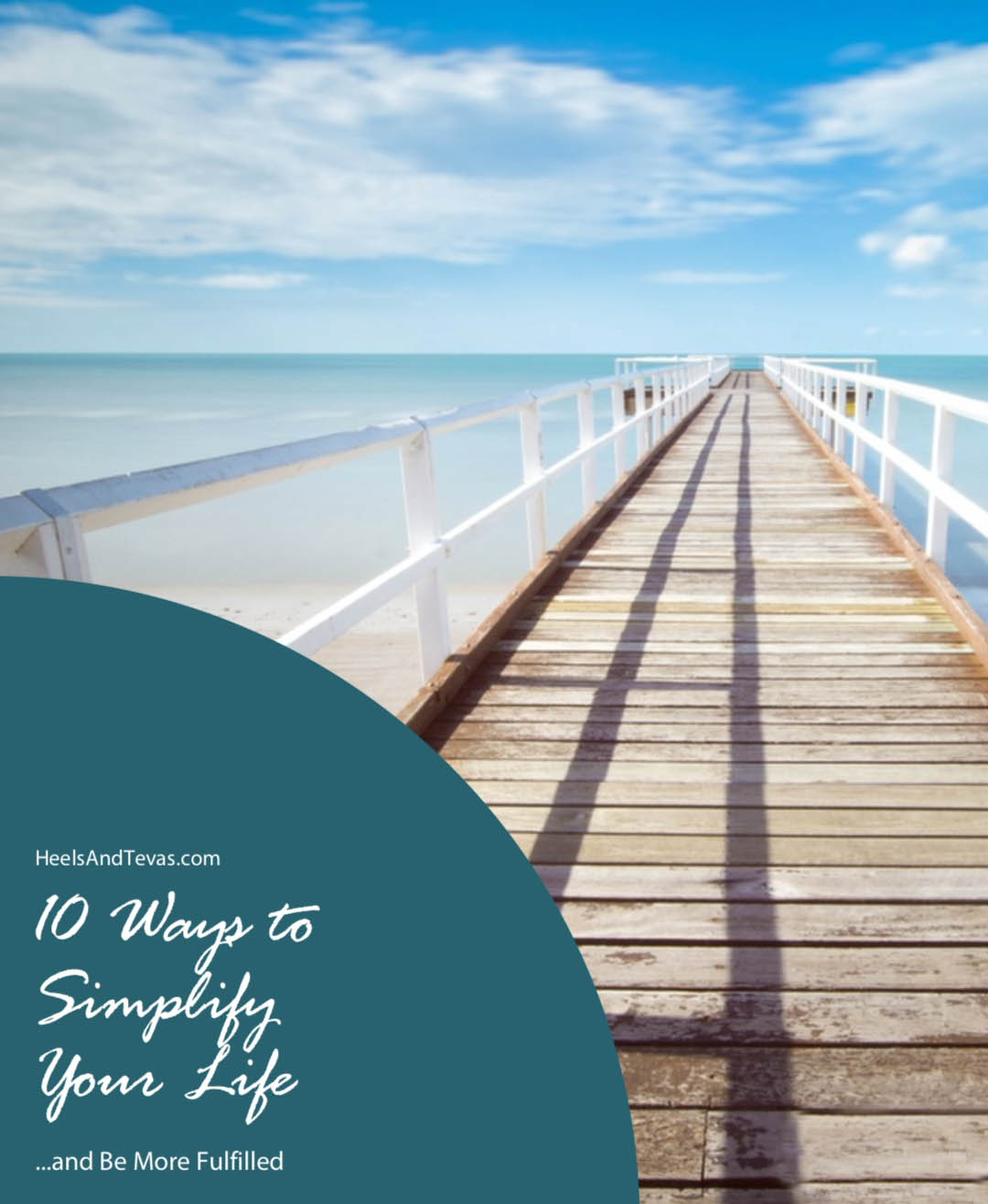 It took me a while to sort through everything and get down to what was out of sync with my life. Then more thought to distill that down to specific actions I could take to feel better, to live 'better'.
Thanks for taking this step to download this short eBook and joining me on this journey. But you know, it's an ongoing project. I'm doing "ok" on this list' some steps are easier than others. Even though some people may think we're getting to be "of the age" where we should relax more and not worry so much about changing ourselves, I always want to do better, to BE better, to learn more, improve my life, make a difference. Otherwise, I feel I'm just taking up space. 
Please let me know what you think after you've read this. Let me know if you were able to implement any of the suggestions. If so, what was the change you experienced / felt?  Do you have any suggestions for other ways to simplify – to live and feel more fulfilled?  I'll appreciate hearing from you!
Make sure you're on our email list to keep up with Heels and Tevas Tribe, podcasts and future publications!
After downloading, come back and check out the latest blog posts!