Yes, I'm the Heels Diva. (Someone had to do it.)
Born and raised in Texas, I couldn't wait to get out. (Sorry school friends on FB. It's true, but, I still love you all. I always felt like a fish-out-of-water in Texas. More on that in future posts, I'm sure.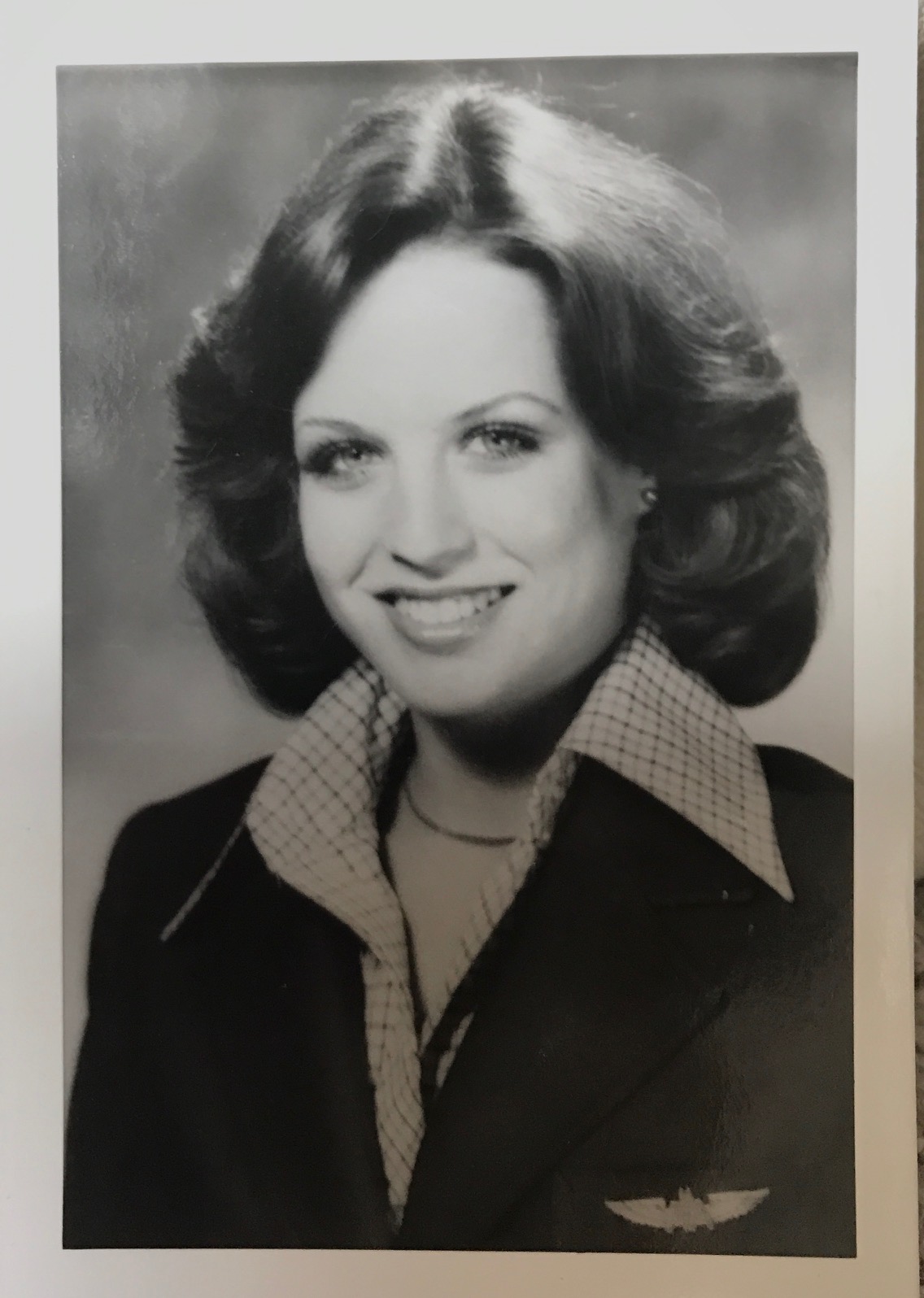 I grew up in Irving, TX – just west of Dallas. Graduated from high school in 1975, and in 1977 moved to a tiny apartment on Abbot on the edge of Dallas' Highland Park community, got a job with Republic National Bank – and never looked back.
In 1979 I left banking, became a flight attendant for American Airlines and moved to New York City. Whoa – yeah. Really. I flew the high life until they laid hundreds of us off in 1981 (remember 18% prime interest rates and gas lines?). I moved back to Dallas, got back into banking and back into the life style approved by parents and Dallas society.
Geographic Bungee Jumping
Between 1981 and 2010 I bounced around: Dallas to New Hampshire to Dallas to New York to Maine… There were marriages and divorces and boyfriends and financial catastrophes and wild adventures.
In 2003 I left NYC and moved to Portland, Maine where I met Barb, EW, and a lot of other great people. In Maine I helped build and run jewelry store and later started my own marketing and social media consulting practice. One of the most meaningful things to come out of my time in Maine (other than Barb & EW, of course) is the Littlest Pablo Ruiz – my baby and the cutest little dog in the world.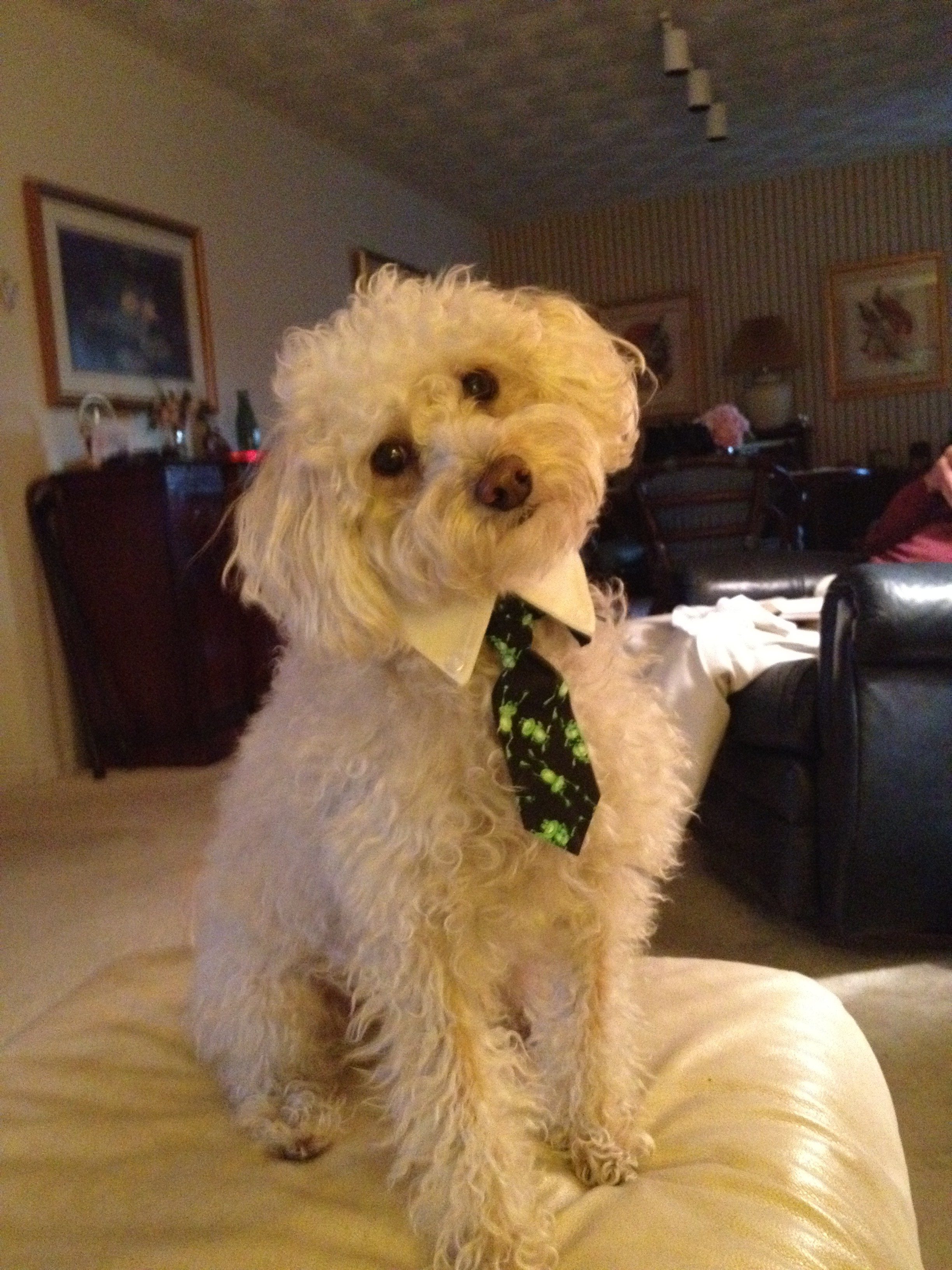 Going Home Again
I may have moved away a lot, but there was always a "home" to come back to in Dallas. In 2010, everything was, again, pointing me to Dallas: Barb & EW, my best friends and support, sailed away from Maine. More importantly, my Dad's health was failing. It was time to 'go home'. Again. So I did.
Back to Dallas, back to a 'normal' life, back to the banking world – lots of travel, a great position, a really great salary, prestige, yet little joy. (Regardless of the lack of joy, I am so grateful to Nancy McDonnell of JPM for giving me the opportunity in 2011. She took a leap of faith and hired me back after having being out of the market for over 7 years. Thank you, Nancy.)
Dad died in early 2013. Shortly thereafter it became painfully apparent that Mom's forgetfulness and sometimes-erratic behavior was NOT due to the stress of caring for Dad. Sadly, Mom was diagnosed with early Alzheimer's late in 2013. My sister, (and best friend) Karen and I spent months considering alternatives and options for Mom. She could no longer live alone and, because of my travel schedule and the flexibility in Karen's schedule we decided the Austin area would give each of us the best opportunity to visit Mom regularly and support each other in caring for her. So, in the fall of 2014 to Austin Mom moved.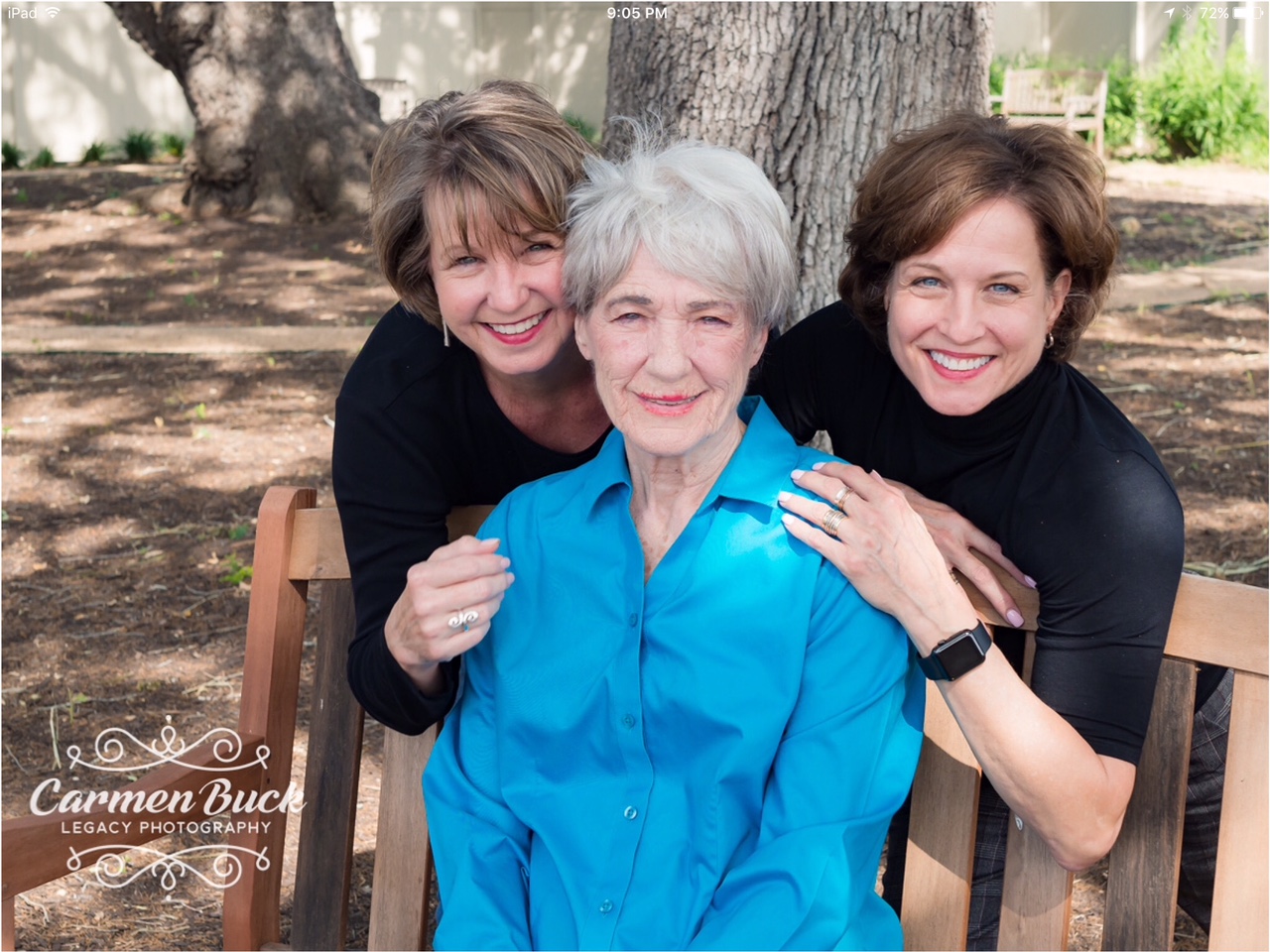 Fast forward to 2017, after a full 6 years back in the banking world the "lots of travel and little joy" began to out-weigh the great position, great salary and prestige. The only thing holding me to Dallas was Kurt, the best thing to come out of the previous 6 years. Bless Kurt. He was willing to move. So, with no joy holding me to Dallas and the pull of family in Austin – Austin won. In late March of this year we packed up and moved, not exactly to Austin – but to the little country town of Elgin. As Barb says, "This is not a town packed with folks who know a Gabrielle Chanel bag from a bean bag" She's right. Elgin's not much of a Diva-esque location. But hey, the ribs are great and we bloom where we're planted, right?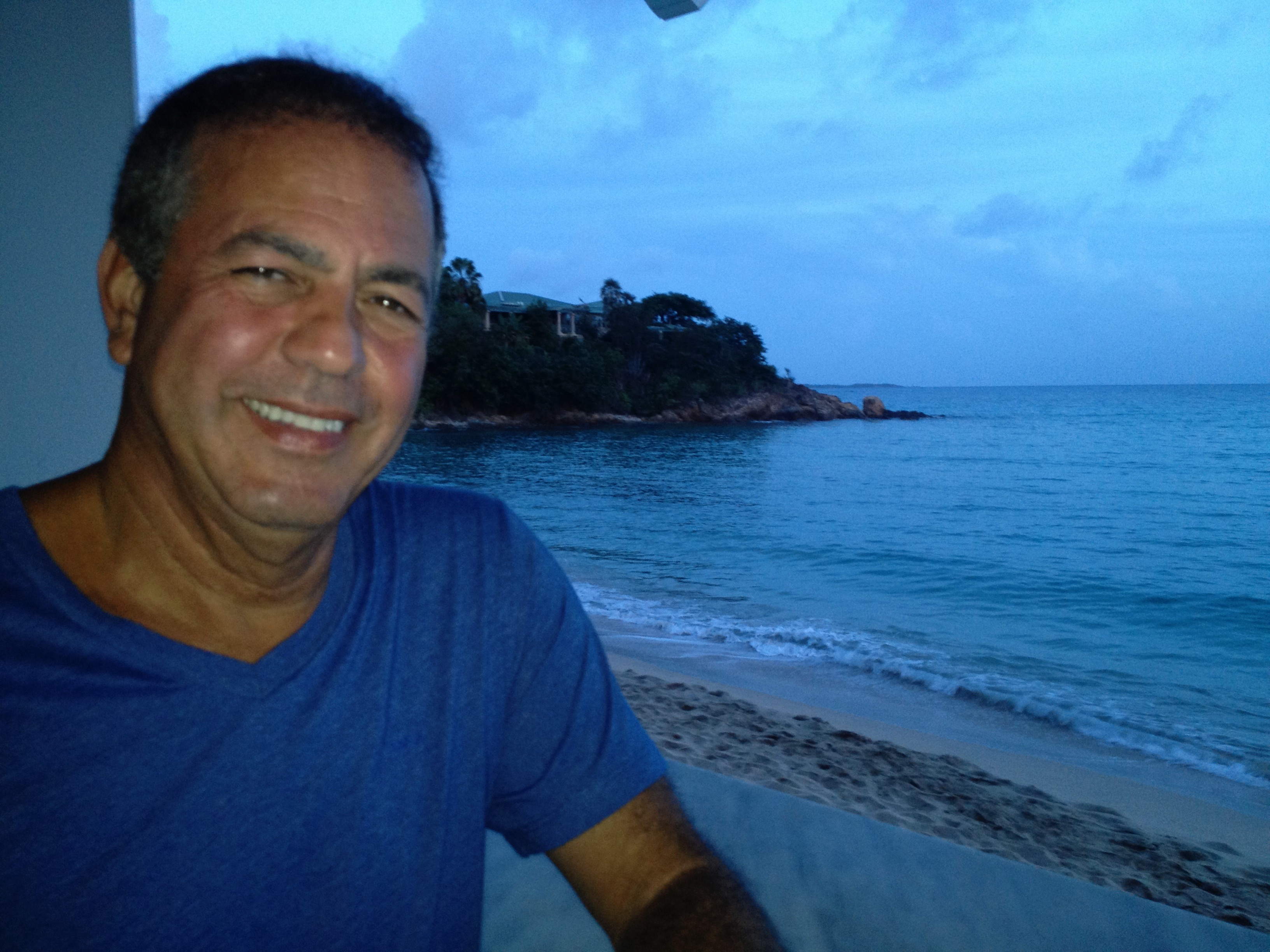 Two months after moving down to Elgin I turned 60. Being the good, thoughtful partner he is, Kurt asked me what I'd like to do for the big 6-0. If I wasn't able to spend another month in Paris – then what I wanted most was to spend an evening with people who, throughout my life, helped shape who I am today. It was a FABULOUS evening. Friends from each 'chapter' were there—from the 70's through today, including all three of Kurt's daughters. It was perfect.
I'm grateful Barb was able to be there. We were able to spend a few days together after that, which was fortunate. It was during that visit Heels and Tevas was born.
We hope you join us.