October 14 – 20, 2018
7 days and 6 nights in Paris for Divas who want to do more than shop. This is not a tour for traditional tourists. We'll hit the Louvre (because, after all, it's the Louvre), but this is a week to BE in Paris, not visit.  The words for this week are Creativity, Culture and Cuisine; specifically within three areas of focus:
Art
History
Food
First things first. Our home in Paris is in the 12th Arrondissement, near the Place de la National.  It's a 4 bedroom, 3 bath apartment with a beautiful private terrace.  The kitchen is small, but perfect for making un tasse de café in the morning or for testing a French onion soup recipe in the evening.
Our Home in Paris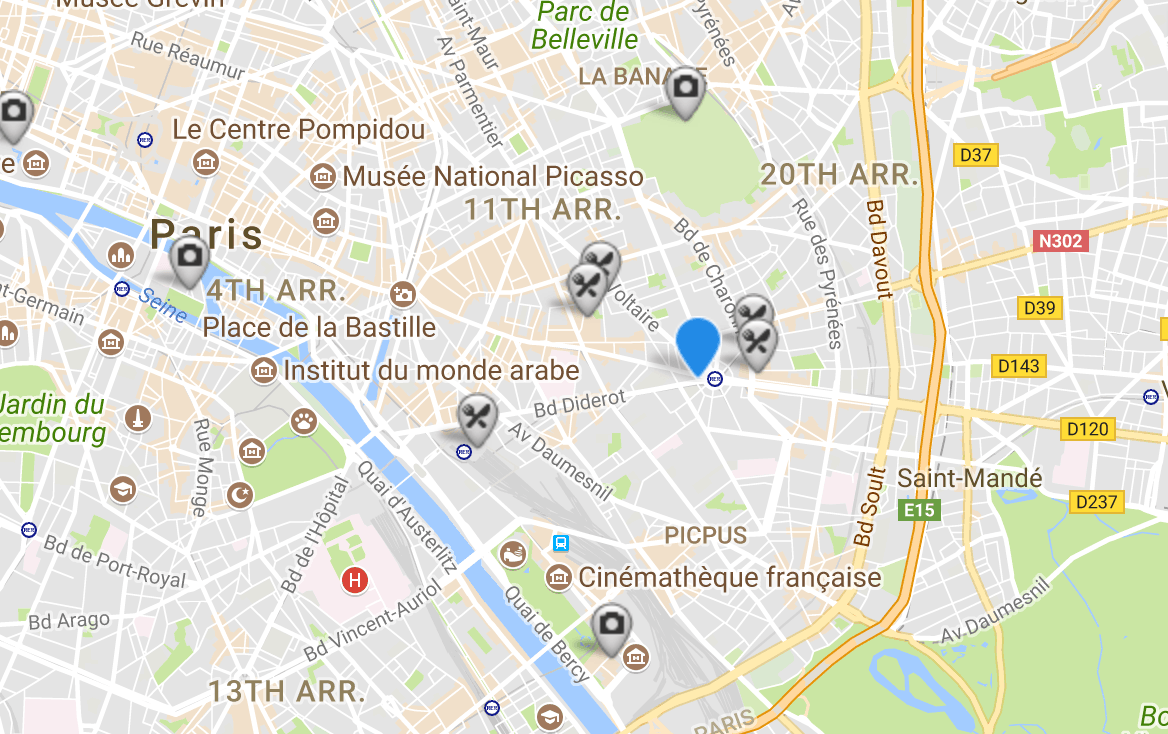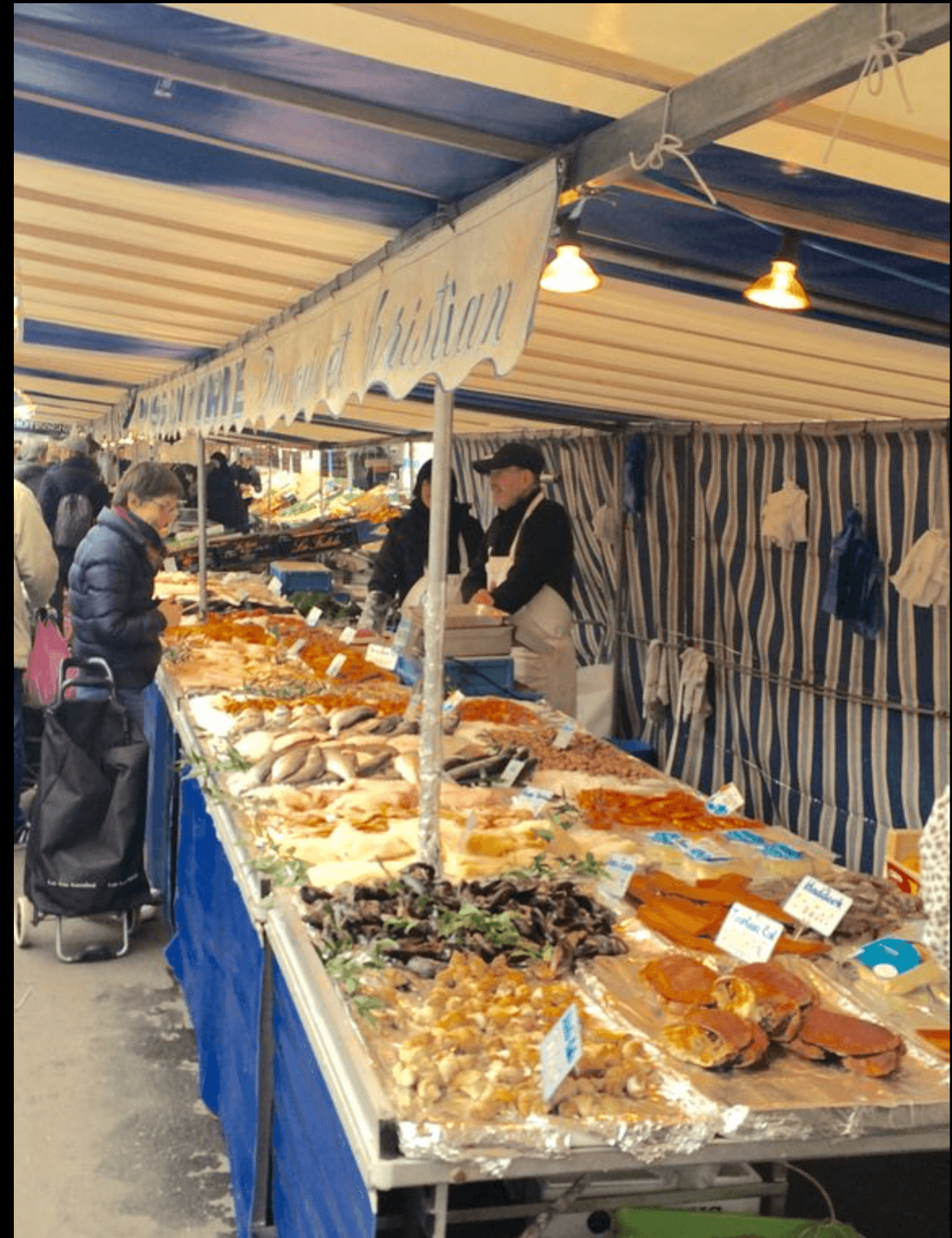 Surrounding our Parisian apartment are outdoor food markets, supermarchés (supermarkets), boulangeries (bakeries), restaurants, cafés and les magasins de vin (wine stores).
As the itinerary is confirmed, I'll be able to add pricing.  For those who'd like a 'ballpark' estimate, use $1,750 (not including airfare). This is based on the cost of our confirmed apartment and estimated dinners, shows and metro/transportation, etc.
More to come.
Art & History
I love to explore the overlapping of Art and History, particularly when it also includes American and French components. For example, did you know:
1. Samuel F.B. Morse
The creator of the "Morse" code – and inventor of the electromagnetic telegraph actually began his career as an artist.  In 1829 Samuel F. B. Morse set sail for Paris to continue his studies and practice as a "historical painter", per his passport.
After visiting the Louvre, he recognized it as a model for the United States. Once a royal palace, the Louvre had been "repurposed" as national museum displaying the royal treasures, open and free to everyone. Morse wanted to bring the image and concept of the Louvre – a centralized collection of great art – back to the U.S. There were so few opportunities to see art in America and where art classes and training resources of quality were not available.
His monumental painting of the gallery, he hoped, would attract large audiences who would pay for viewings. That did not happen
It is said that his work on Gallery of the Louvre inspired him to search for ways other than physically, to communicate across the oceans. As his experiments with the telegraph took over, he eventually gave up his painting career.