Alzheimer's – The Fall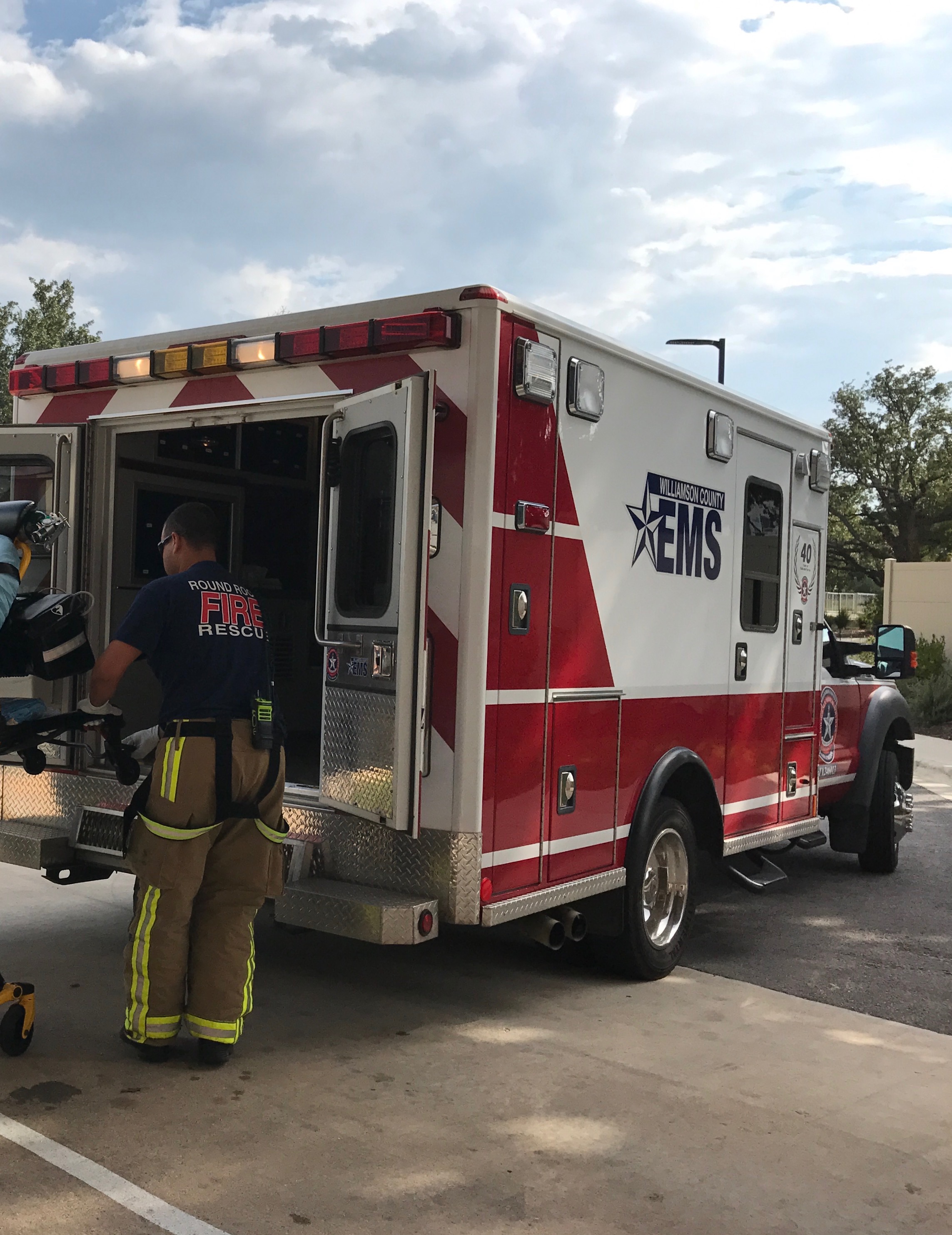 A couple of weeks ago I shared a bit about my Mom and our challenges with her progressing Alzheimer's Disease.  Little did I know then that less than a month later my sister and I would be full-time caregivers and that she would be in such dire condition.
Elderly falls are the worst
Very early on Friday, 22 September, Mom fell in her room at Poet's Walk, the memory care facility we called her "home". The portable x-ray didn't show any break, but she was in pain and couldn't walk or even sit up. Friday and Saturday, she didn't get out of bed. Sunday, the aides sat her up in a wheel chair putting her in excruciating pain. On the evening of Sunday, 24 September, to the ER we went.
In the ER, the CT showed a fracture in the pelvis. The MRI didn't show anything more. The fracture is not operable and will take about 6-8 weeks to heal – a normally healthy adult to heal.  We are looking at 8-10 weeks for Mom. The ER doc wanted to admit mom to the hospital "for observation".  FOR OBSERVATION is a critical differentiator for Medicare patients. There will be another discussion that addresses this and the quality (or lack thereof) of communication at the hospital (St. David's Medical Center Round Rock).
Fast forward to 30 September; Mom is released from the hospital (having been officially admitted on Wednesday 27 September… again, the status of "for observation" vs "admitted patient" is VERY different.).  She has a catheter, cannot care for herself, cannot sit up on her own, can't communicate well… unless she is unhappy about something. She can certainly communicate her displeasure and discomfort. Very well.
Full-time caregivers
Having cared for our Dad full-time during the last month of his life, we are seeing familiar characteristics. While Mom has not eaten much of anything, has been bed-ridden for over a week and in a hospital for most of that time, she is AMAZINGLY strong. (It took 5 – FIVE – strong nurses and techs to change her catheter before being released yesterday.)  The woman can fight. She may recover and get through this. I wouldn't be surprised. But, I also am not expecting her to get through this.
Karen and her husband are shouldering the load of her care, in that Mom is at their home. This afternoon we meet with a Visiting Angels rep to discuss help with Mom overnight.  She doesn't sleep for more than a few minutes at a time and talks, talks, talks to someone we don't see. But whoever it is, they are in regular communication. Mom has also pulled out her catheter a couple of times and needs to be monitored for that. Karen and I talked and decided we could help each other during the day, but we each needed overnight to make sure we are able to care for her during the day. We will meet with a Hospice organization and will hopefully have finalized assistance by the time you are reading this.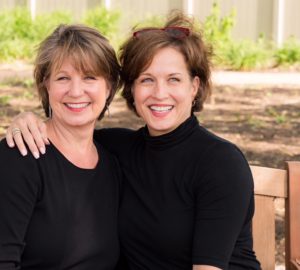 I don't know what I'd do without Karen and I'm sure she feels the same. We are truly a team. We worked together through Dad's last days and are together for Mom. If there is one wish I have for anyone is to have support and love as you help a loved one at the end of their life.   Thank you all for your virtual support, comments, likes and good thoughts. It means a great deal. For my upcoming posts I'll be sharing glimpses into this journey, always looking for the silver lining, humor ,and truth. Thank you, again.
---
---