Beachy-Flowy, Dresses for a Beach Wedding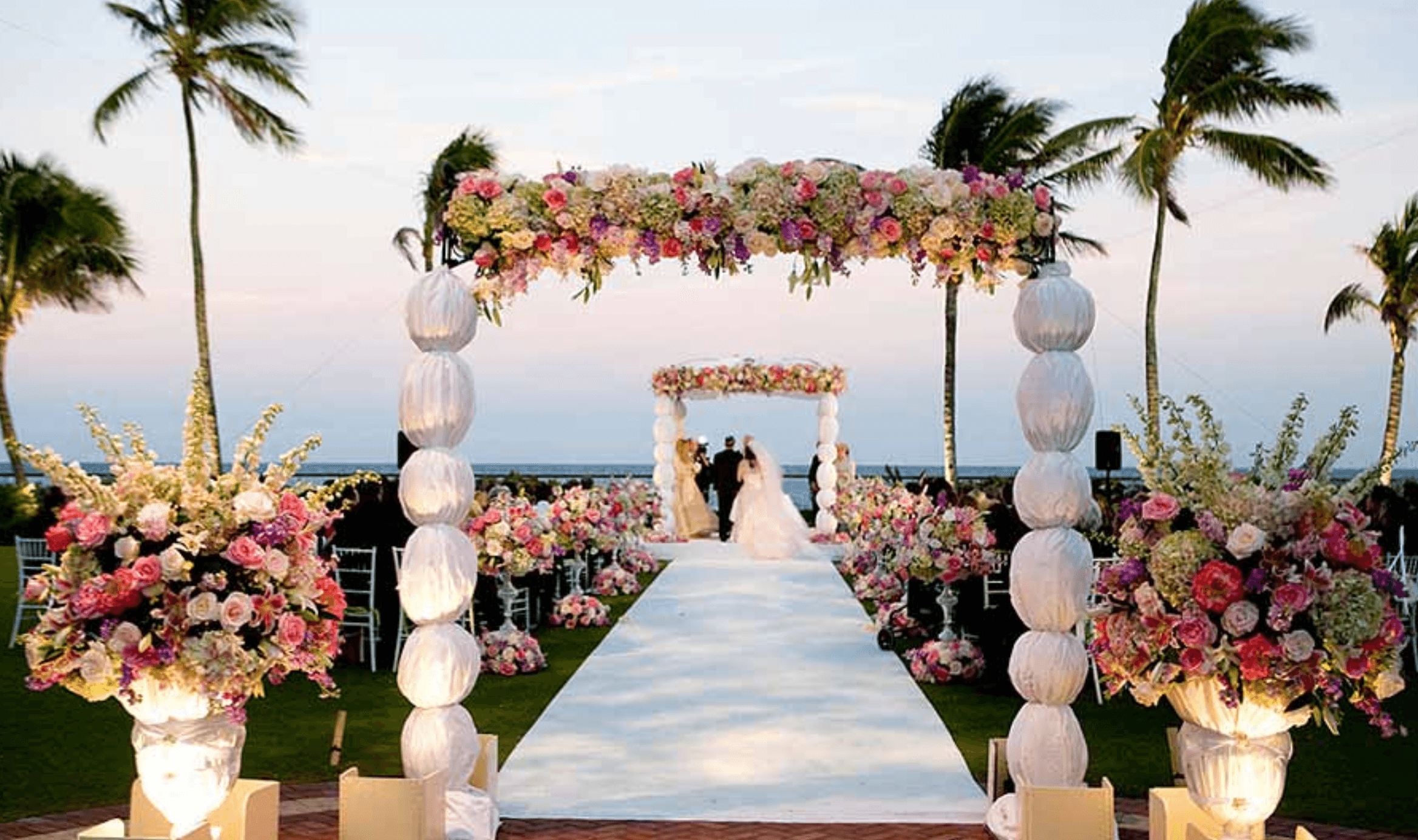 Shopping for a bathing suit is NOT fun. That's a given, so this post is not going to go over the horrors of dressing room mirrors, dressing room lighting or the dismal chore of trying to imagine what the suit will look like without your panties sticking out the bottom. Shopping for a trip to the beach is challenging even WITHOUT looking for a swimsuit. When the trip to the beach involves a wedding, dresses for a beach wedding are even more important than swimsuits. After all, you'll probably be celebrating, dining, strolling along the beach, more than you'll be frolicking in the surf.  
Lynnelle here.
By the time this post is published I'll be somewhere between Austin, TX and Cancun, Mexico. Lucky me! Kurt's oldest daughter, Crystal is getting married and she and Sean, her husband-to-be have selected Cancun as their location to exchange vows.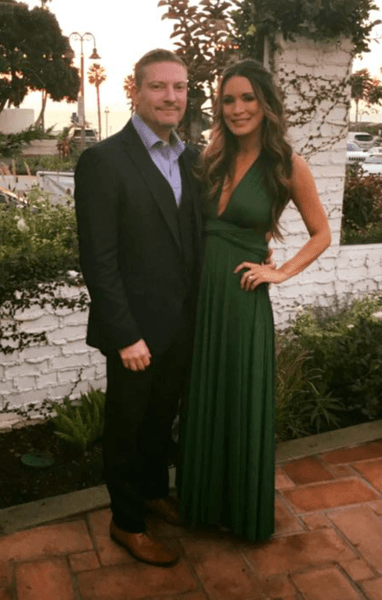 In one respect, I'm thrilled to be getting out of dodge for a few days. It's been a long winter and I need a break. (No quips from those of you living in the frozen tundra.)
On the other hand, I've not been to a beach in – oh, say 15 years. Or more.  This excludes Willard Beach in Maine where I never donned anything "less" than a pair of shorts and t-shirt or fancier than a pair of "good" shorts and "clean" t-shirt.
Crystal, the bride-to-be, is a "fancy" woman who loves nice things and for whom less is absolutely not more. She likes "more". She is beautiful, her friends are beautiful, the resort where the wedding is taking place is beautiful. I have no doubt that there will be nothing but beauty surrounding us from the time we land at the airport (where the resort chauffer will be waiting to whisk us away) until we wave good bye (to the chauffer after being driven back to catch our flight home).
What does one wear at such an event spanning 3 days? How does one calm down and think through this dilemma in a reasonable, realistic manner without hyperventilating and worrying that one cannot undimple dimpled thighs, nor can one tone and firm everything — tone and firm ANYTHING in 6 weeks. Facing not only these physical realities, what does one wear to such an event given the above described scenario?
Dress Code for Beach Weddings
I asked Crystal, about the "dress code" for the weekend. She said the rehearsal dinner would be less dressy than the wedding but, something "beachy-flowy" would work for both. Uhm. Ok. So, in early January I began my online quest to find something "beachy-flowy" appropriate for a fancy wedding on a beach in Cancun.
What I learned is that:
January is not a popular time to look for beachy-flowy dresses. People are still focused on holiday excesses and/or returns or thinking about Valentine's Day.
February is not a popular time to look for beachy-flowy dresses. People are still focused on Valentine's Day or thinking about Spring Break.
The beachy-flowy outfit I'm looking for is not the same beachy-flowy outfit those Spring Breakers are looking for.
What I'd like to know, is WHY:
Are most of the beachy dresses are either beachy-SKIN TIGHT dresses, beachy-BIG & BAGGY (aka: muumuu) dresses, or beachy-BARELY COVERS YOUR CROTCH (or your breasts) dresses – but not beachy-flowy?

Beachy-Flowy for the Wedding

Beachy-Flowy for Rehearsal Dinner

Are the dresses that fit the category of "appropriate" and "cute, beachy-flowy" have a price tag that excludes them from my closet?
Am I worrying so much about this?!!#*(%!
Here's what I decided on. Thank goodness for Nordstroms (and for the Nordstrom gift cards one can purchase with cash-back points on my credit card!)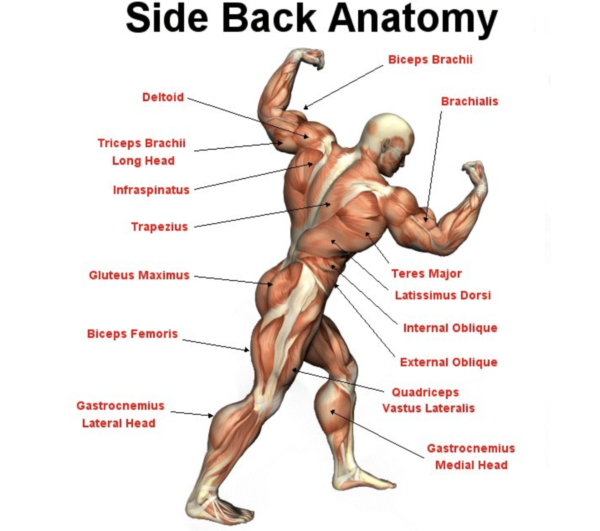 I'm a little concerned about being so BOLDLY sleeveless… not really as concerned about my  arms, but more my underarms – my Teres Major and Lats, to be exact. Back in the day I had some awesomely sculpted arms and back. Waaaay back, that is. Things are a little soft these days. But, what the hell. I'll have a scarf/shawl to cover up if the cool evening or the soft armpits get to be too much to deal with.
Now the shoes. I'll have to wear some kind of heels, because both are too long for flats. It seems that, in addition to softening up, I appear to be shrinking – and not in a good way.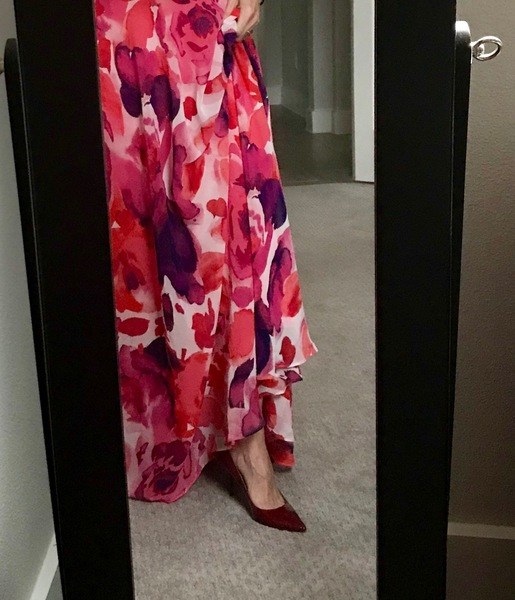 …UPDATE – The Tribe has spoken!
Thanks, ladies.  Raspberry Louboutins it is.
Love, The Heels Diva
---
---