The First Heels and Tevas Meet-Up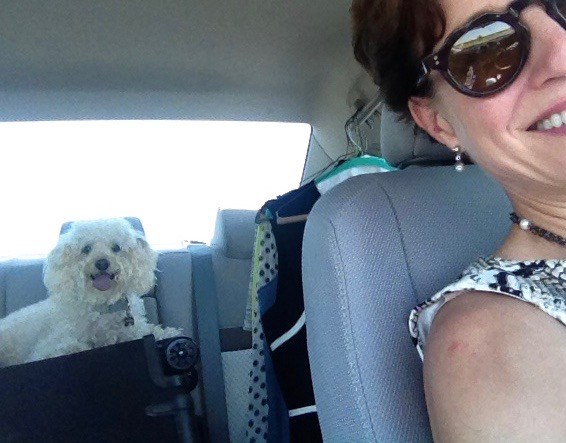 The Heels Diva, her SO, and Pablo are taking a road trip in December—from Elgin, Texas to St. Augustine, Florida.  We're excited and are thinking up fun things to do—such as shopping, creating videos, and playing tourist. Plus wine.
But what could be more fun than a bevy of divas?
Obviously nothing which is why…  
It's the perfect time for the first Heels and Tevas Meet-up.
On Tuesday, December 12th at 4:30 p.m. EST, the HaT Divas will meet local Divas for drinks and noshes. Right now, we hope to be in the Chatsworth Pub's lovely back room. If that doesn't work out, we'll probably take over the corner at O.C. White's outdoor area. The Divas will order appetizers to share, drinks are on the house.
KIDDING.
Everyone is responsible for their own bar tab.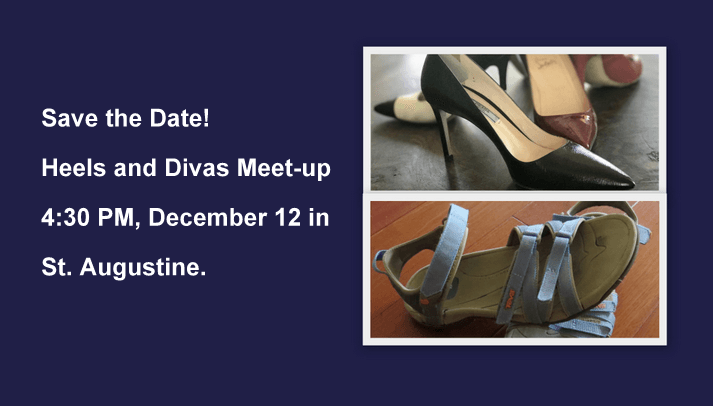 Be sure to get on our email list so you'll know where to go! Divas not yet 60 (but who do realize 60 is no longer old) are welcome.  Not on our list?  Go here.
(If the Heels Diva can convince the Teva Diva to live-cast, at least some of, our fun – watch for us on FB live. The Heels Diva will give it her best.)
Making Plans For a Full and Fun Week in St. Augustine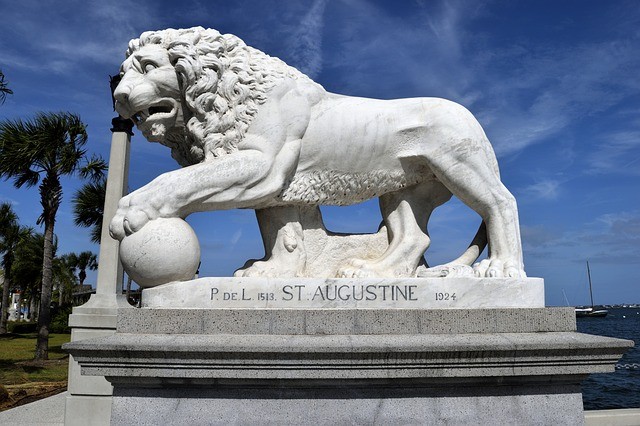 While the Heels Diva is in St. Augustine, we'll exercise, work on the blog, eat out with our SOs, and do at least a few touristy things—one of which will be the Downtown Abby exhibit at the Lightener.
If you can think of a fun thing for the week in which the Divas are LIVE in St. Augustine, do tell. (After all, it's a pretty long drive and must be rewarded with fun.).
Who's in?

---
---