Is Using Anti-Aging Products "False Advertising"?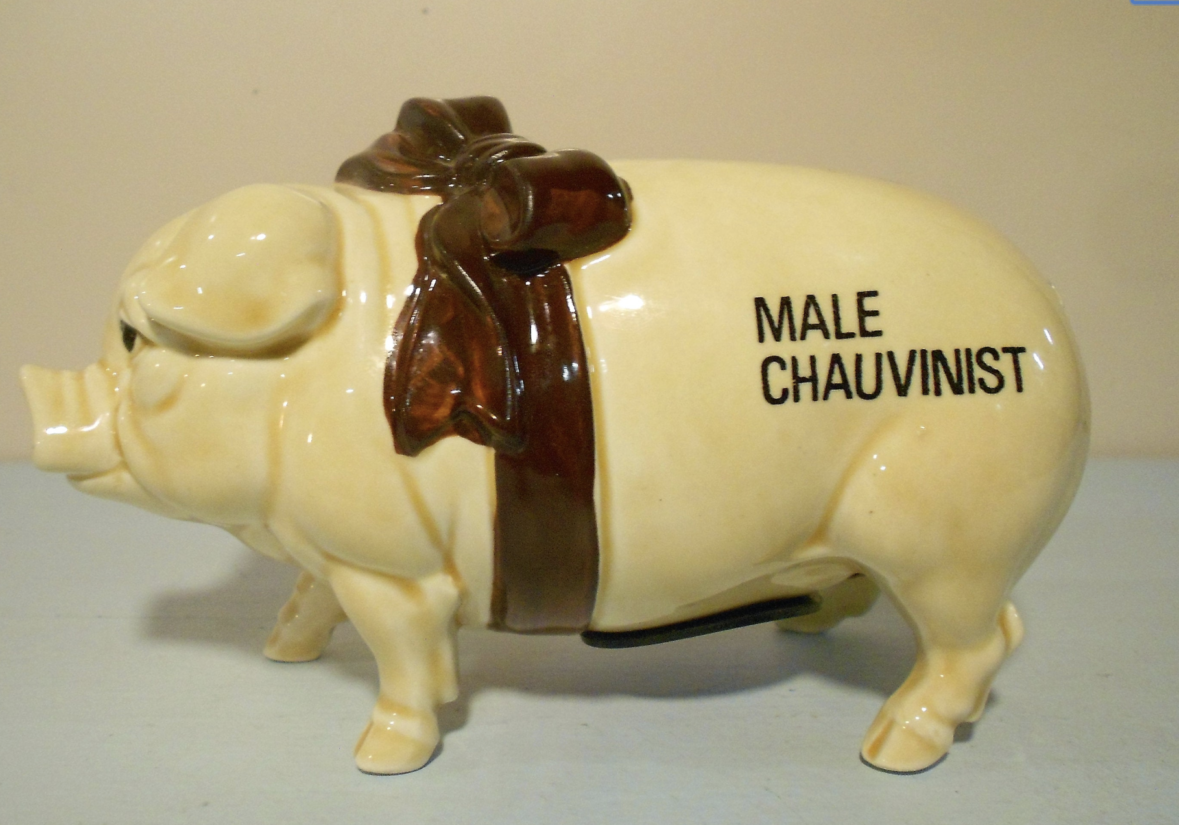 A recent article on the website Sixty and Me talked about a point that Shark Tank's Mr. Wonderful, Kevin O'Leary, made. Evidently Mr. Wonderful excuses himself from the competition (He says, "I'm out".) when a presenting entrepreneur's product pitch promises a result he feels is, or results in a misrepresentation; especially if the promise is for a physical transformation. The example the post uses is an entrepreneur presenting his hair extension product. Mr. Wonderful said that a woman wearing the hair extensions would would be a deception; she would be misrepresenting herself. If this were a first date, for example, the unsuspecting suitor would believe his date's hair was her own, which would be setting him up for disappointment on the third or forth date.
Another product mentioned is a Spanx-like article, Hold Your Haunches. It uses compression fabric that the inventor claimed would "lift and firms the buttocks". O'Leary backed out, according to the Sixty and Me author, because he felt that wearing these would be "false advertising".
Where does it end?
There are a million directions we can take the discussion from here and our diva minds are racing a mile a minute. After we move beyond our initial "Are you effing kidding me with this?!?", we have a few other questions.

So squeezing our over-60 diva bodies into something that looks too small for a 5 year old in order to hide our back-boobs, is deception? OMG
If you're a woman over 60 – chances are you're a deceiver!
The divas confess right here and now, we are master deceivers.
Big.Time.
Is coloring our hair false advertising? Even if we weren't trying to cover the gray; let's say we had blond hair but wanted to be a redhead for a while. Would that ruffle Mr. Wonderful's feathers?
We wonder about a push-up or padded bra, false eyelashes, contouring makeup, acrylic nails, or nail polish. Who ever saw a red fingernail in nature – at least one that hadn't been closed in a door or hit by a hammer recently?
Perhaps it's the fact that the wearer of the Spanx, hair extension or padded bra didn't disclose said article up front. We should ask the Shark, if the product would require the wearer to self-disclose, would he be more inclined to get involved?
There are many products in the world, without which the world would be better off. Taking a moral stance against one that may lift and firm your buttocks or that will make your hair look thicker and healthier, to us seems petty …no piggy. I'm wondering if this description was accurately relayed. We'd love to hear from Mr. Wonderful that this is all a mistake. He did not say these things and does not feel this way. If anyone knows Kevin O'Leary, tell him Heels and Tevas divas would like to know.
Until then, what do you think? Also – would permanent changes be included in his "false advertising" category? Facelifts, tattoos, boob jobs, etc… If it's permanent and isn't able to be washed, peeled or kicked off – is it still deceptive? Hmmmm.
---
---