The Affordable Healthcare Act is not Dead. Yet.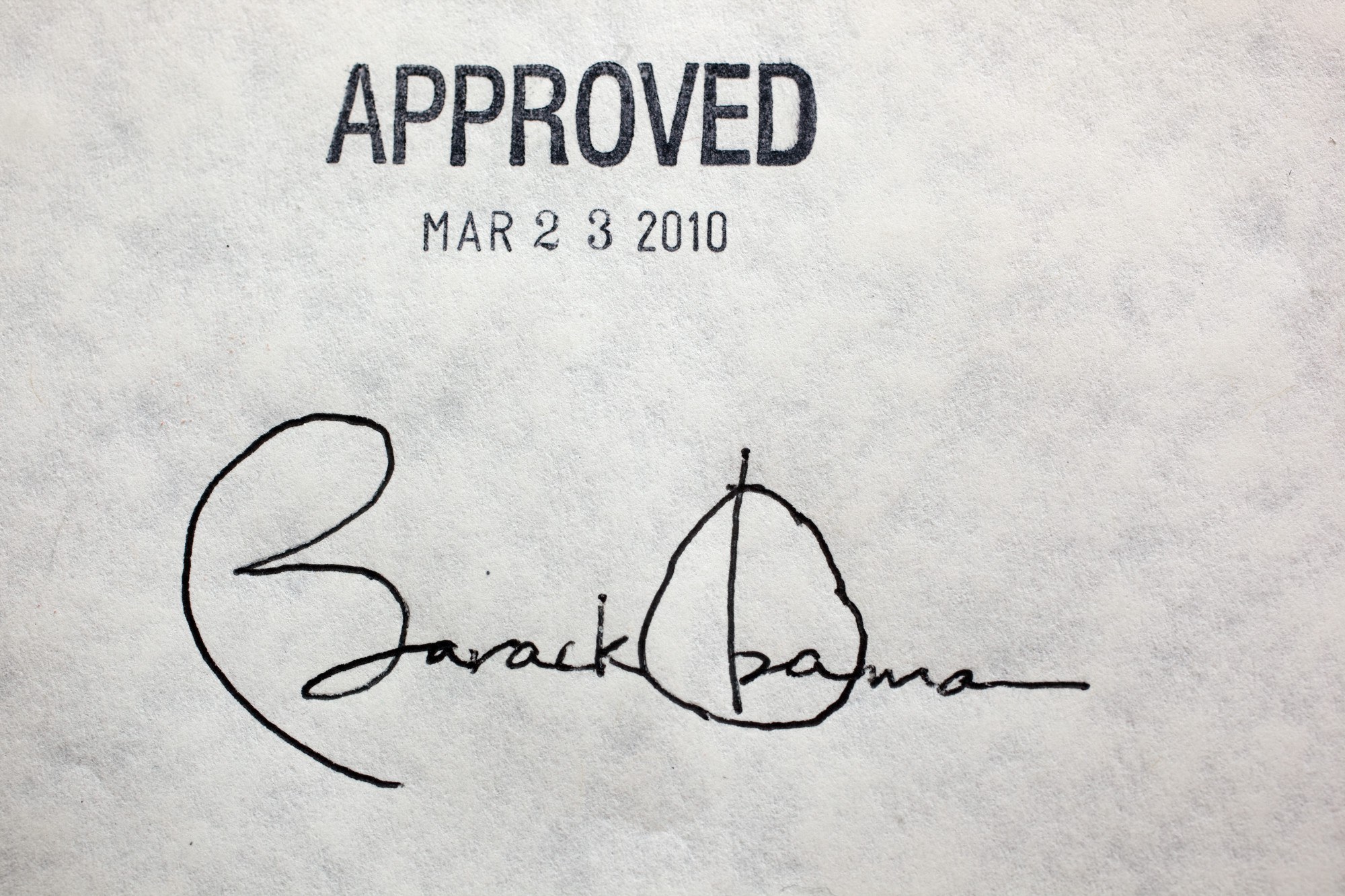 The GOP administration isn't 'keen' on the Affordable Care Act (aka: ACA or aka: Obamacare) and has been trying to kill it and put something 'better' in place. This hasn't happened. Yet.
The Teva Diva is a participant in the ACA and has been making sure to keep tabs on the on again, off again changes. Unfortunately, the administration has reduced the marketing budget (Is 90% considered a reduction?? Or, perhaps inhalation is more appropriate.) for the ACA. Those who may be relying on the ACA today may not be aware of the renewal periods.
More…
The Divas don't want to get embroiled in politics. We want to do what's right. If you need healthcare coverage and want to renew (or consider) the American Care Act – aka: ACA – aka: Obamacare… You have 6 weeks to do so, beginning 1 November.
6 Weeks to Affordable Healthcare. Or not.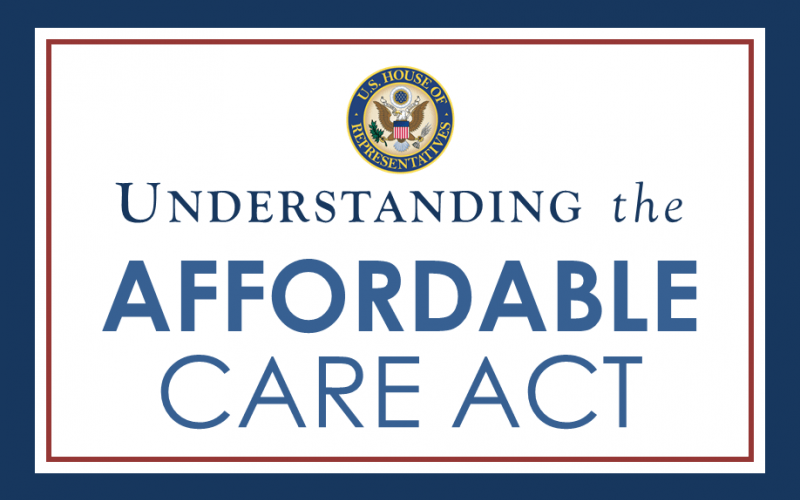 From Wednesday, 1 November through Friday, 15th of December you can review your options and sign up for/renew healthcare insurance. 6 weeks. You heard it here.
Here is the ACA website. https://www.healthcare.gov
Here's another website that has good FAQs about the ACA and seems to be an overall good, independent resource for health insurance information. https://www.healthinsurance.org
The Teva Diva is on board and enrolled for her 2018 ACA coverage. The Heels Diva is lucky to be covered by COBRA coverage after her 'retirement'. Let us know you and yours are protected too.
---
---