Paris is the #3 International travel destination in the world. It's #1 for American travelers. Art, History, Cuisine, Shopping… Wine.  What's NOT to love??
Sunday, 14 October to Saturday, 20 October
Lynnelle here.  What we hope will become a regular – annual, at least – DivaTribe getaway, Paris France is our first getaway destination. We're starting with Paris France because… well, I love Paris. It has been my favorite place in the world since 7th grade. I've visited Paris more times than I can count, my first visit in 1983.  Many of the things we find challenging as we women 'mature' in life, are celebrated in Paris; if not celebrated, then dealt with as a normal part of life rather than hidden or ignored. I want to introduce you to my Paris.
[one_fourth_first]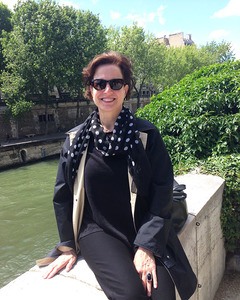 [/one_fourth_first][one_fourth]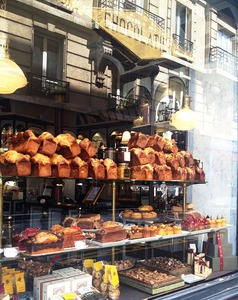 [/one_fourth][one_fourth]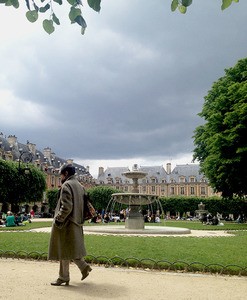 [/one_fourth][one_fourth_last]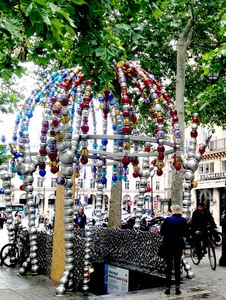 [/one_fourth_last]
Limited to 5 Divas.  Our apartment has 3 bedrooms with queen beds, so each room can accomodate 2 friendly occupants. *If you're interested in a single room, we can chat. Also, if you're interested in joining us in Paris but have your own hotel accommodations, we can chat. Otherwise, all discussed here considers 2 to a room.
The full agenda is here, but see below for the highlights.
Highlights:
Welcome reception on Sunday evening at a cafè near the Notre Dame Cathedral
Daily walks exploring Paris history, art, and fashion through the centuries.  
Gallo-Roman  ♦  Médiéval  ♦  Napoléon-Haussmann  ♦  Belle Epoque  ♦  Impressionists
Morning celebrations with coffee, croissants and conversation 
Three lunches: Tuesday at the beautiful Musee d'Orsay Restaurant; Thursday and Friday at area cafès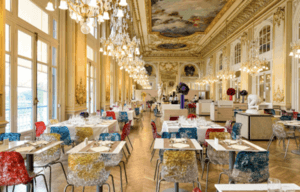 Three evening meals (Monday, Wednesday and Saturday's farewell dinner) at wonderful, 'neighborhood' bistros 
6 nights in our lovely Parisian apartment; 3-bedroom/3-bath with a lovely little terrace near the Place de National 
5-day Paris Museum Pass
As a group we'll visit the Musee d'Orsay and the Louvre. You're free to join me at the Musee Rodin and Musee Picasso or visit others included on the pass at your leisure.
5-day Paris Visite Travel Pass
Most of our transport will be by Metro. The pass will be good for bus, as well. 
Evening nightcaps, snacks and girl chats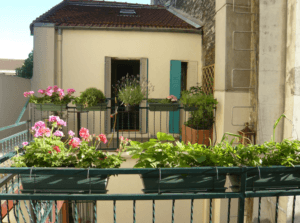 Pricing:
$2,415 per person/double   $3,115 per person/single – If reserved on or before 1 June.
$2,655 per person/double  $3,425 per person/single – If reserved after 1 June.
$500 deposit required to reserve your spot – refundable until 1 August, after-which it's non-refundable.
Detailed itinerary here.  If you have questions or would like more information in the meantime please use the Contact Us form. To talk with the Heels and Tevas Tribe about the trip – or anything else on your mind – please join our private Facebook group by clicking here.