Our Sixties – THE Sixties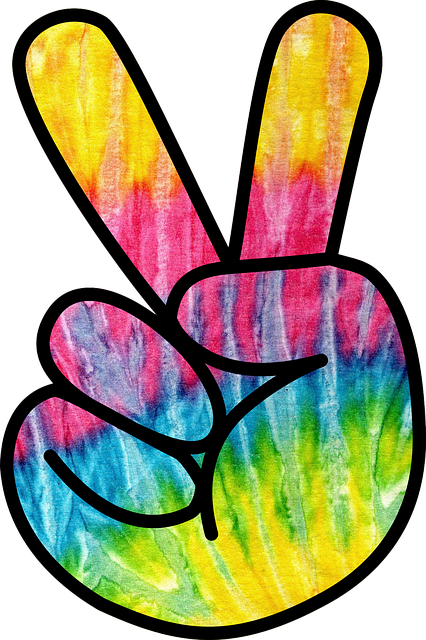 …and we used to think 60 was old.
But not any more.
Friends as different as night and day (& Heels and Tevas), but as close as peanut butter and jelly (& red wine and chocolate)—we know we're not alone in walking through midlife into our senior
years (cough, cough, cough) wondering, "When do we start to FEEL like we're old?"
More…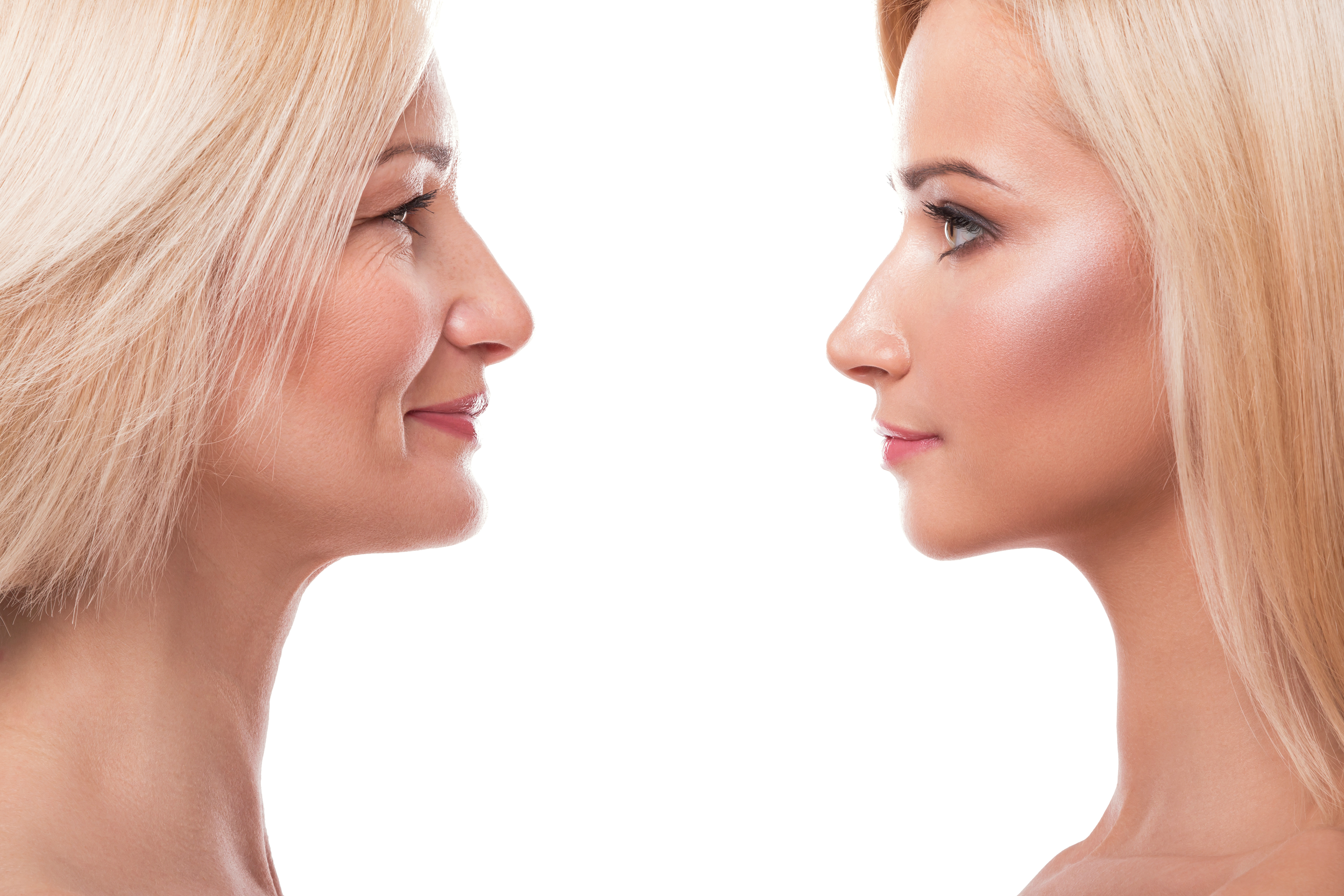 Outside-Inside
It's not until we walk by something reflective, and we look over and have our breath taken away by the older (less svelte) woman looking back at us. Whaaaat? Who IS that? Inside, we're the same fun, vibrant, wickedly cute babes we were 30 years ago – but … that's not who we look like on the outside.
So who the eff cares what the outside looks like… No, no; we DO care. Probably a lot more than we should. BUT! We are committed to living our lives from the inside out, not losing who we are as individuals to what others might see or to what social norms might expect.
Our Sixties
1,892,160,000 Seconds
60 Years. That's 1 billion, 892 million, 160 thousand seconds. We've entered our sixtieth year, but we feel like it's going to be a good decade (or 2) (or 3?). Here's to another half-billion seconds, give or take 100 billion here and there.
THE Sixties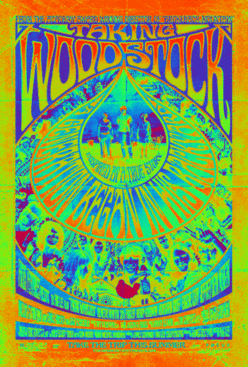 1960 was the beginning of likely the most impactful decade in our social history. The hope and dreams of prosperity, peace, individual freedoms, exploration, gender equality, sexual equality, political expression, science, space, civil rights – and the list goes on.
As we walk into our own 60s, that same spirit of new freedoms, exploration, and peace is shaping our vision and plans for the next 20-30 years – or so. We're Barb & Lynnelle. This is where we'll document our many pearls of wisdom, look forward to your views, and vent on this issue or that—as we mosey through midlife; always with a vibrant, humorous and young-at-heart outlook.
We look forward to getting to know you along the way.
---
---