Recent Posts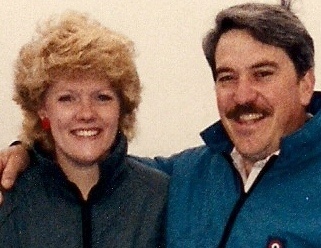 My delusion bubble was burst when I realized that those extra 25 pounds are not invisible.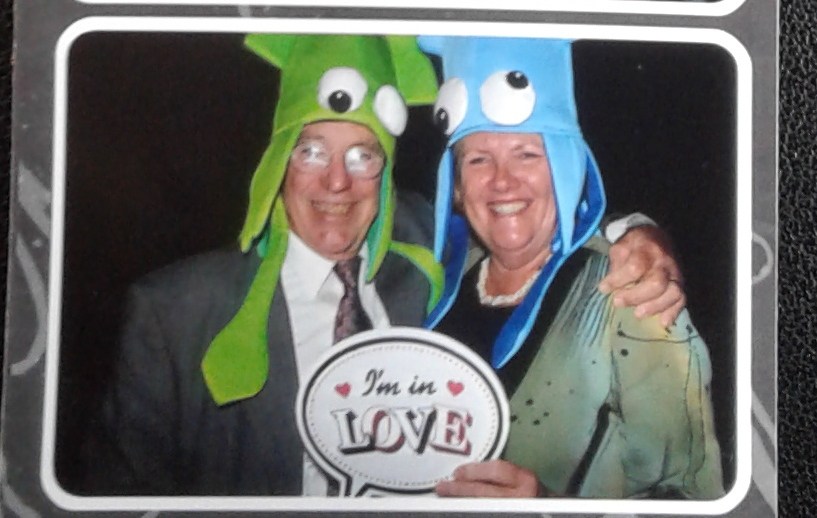 Say "Yes!" to the Dress (Or Don't Buy It) I had an epiphany on a recent (desperate—well kind of desperate) shopping expedition. It could, I hope, make shopping fun again and help all of us with that "capsule wardrobe". I said, "Yes!" to the dress.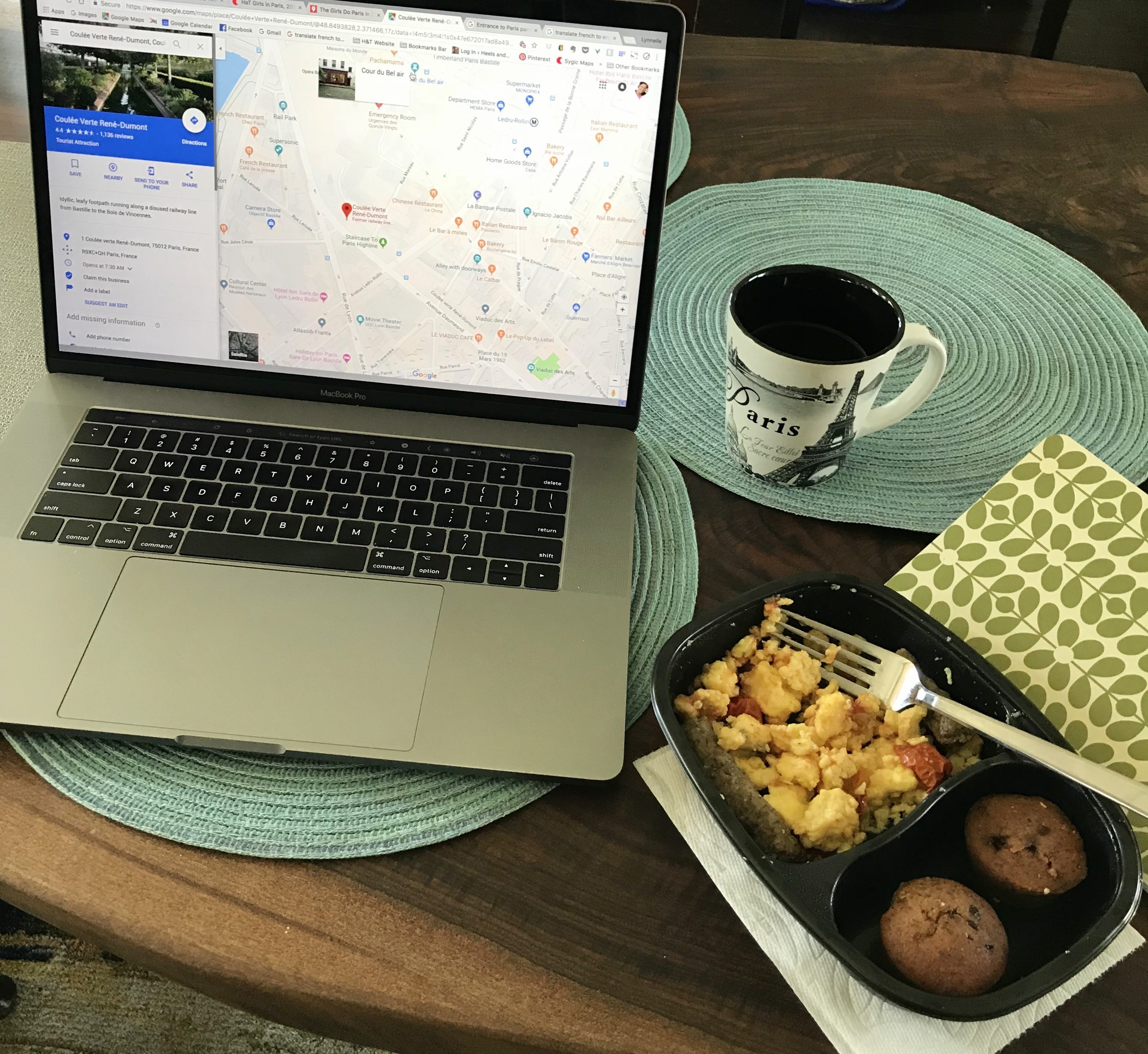 A week ago I posted about weight. Mine. How I had a hell a lot more of it now than I used to. I threw the rock.  It's been a week now, and here's my check-in.  And my review of BistroMD, my diet of choice.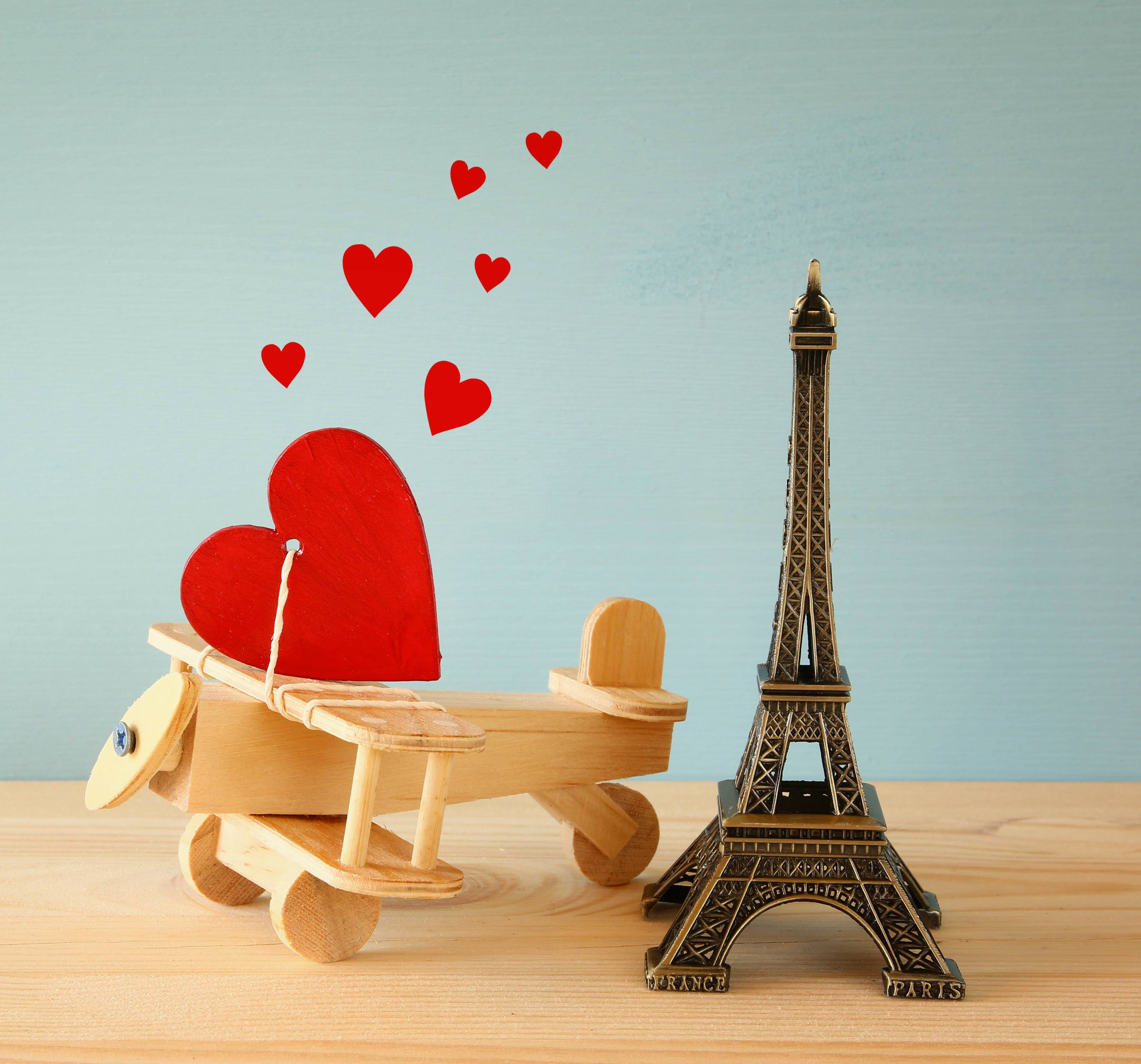 Planning a dream vacation is so much fun! Looking at all the hotels, the tours, the restaurants, the museums; deciding what to do when; it's a virtual trip just doing the research!  As much fun and important as it is planning your itinerary, it's equally …continue here—>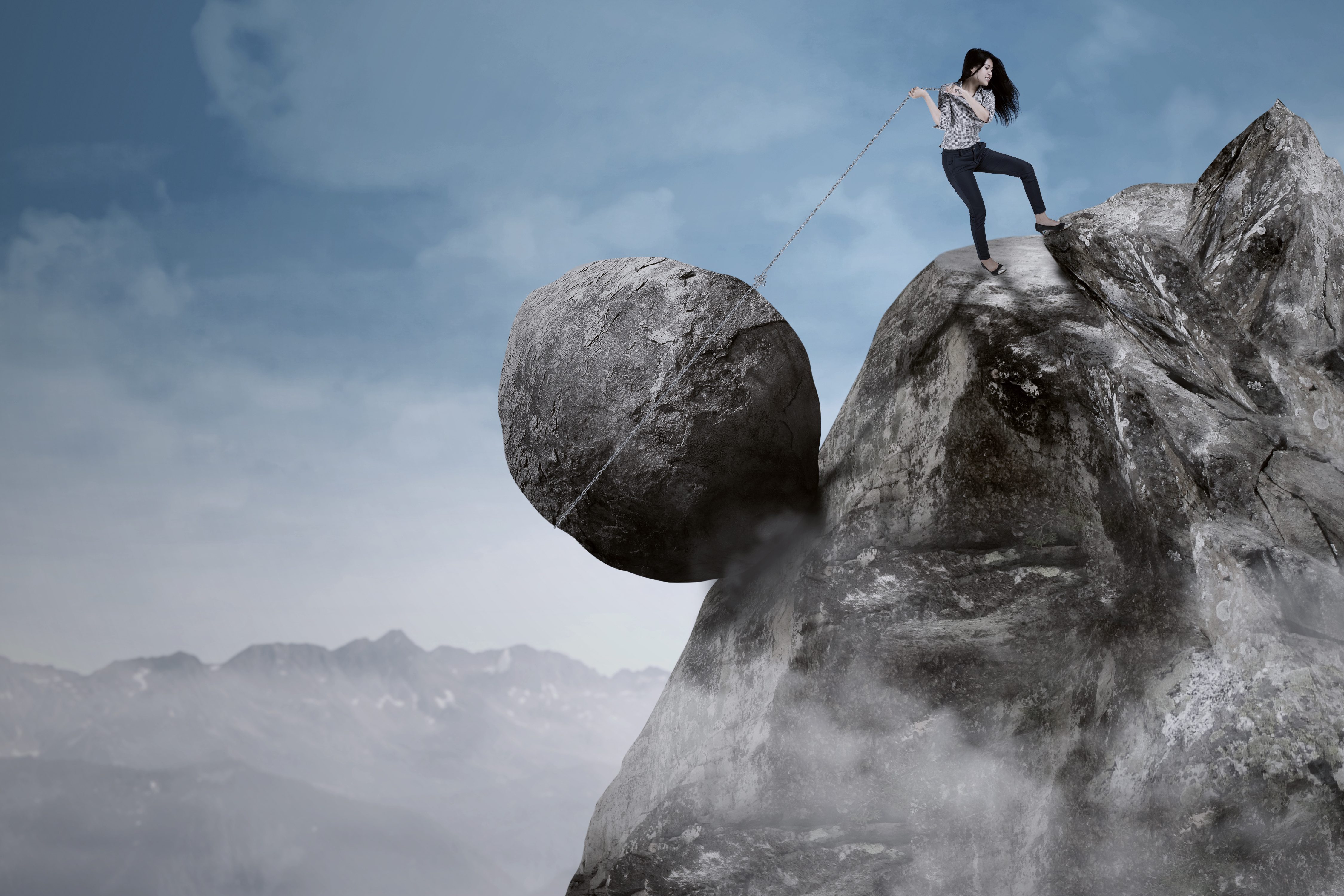 Before I get started, let me say up front – it's all relative. I get that some of you are a lot smaller, bigger, younger, older, etc., etc., etc., than I. This post is about me and my experience – which is probably not that …continue here—>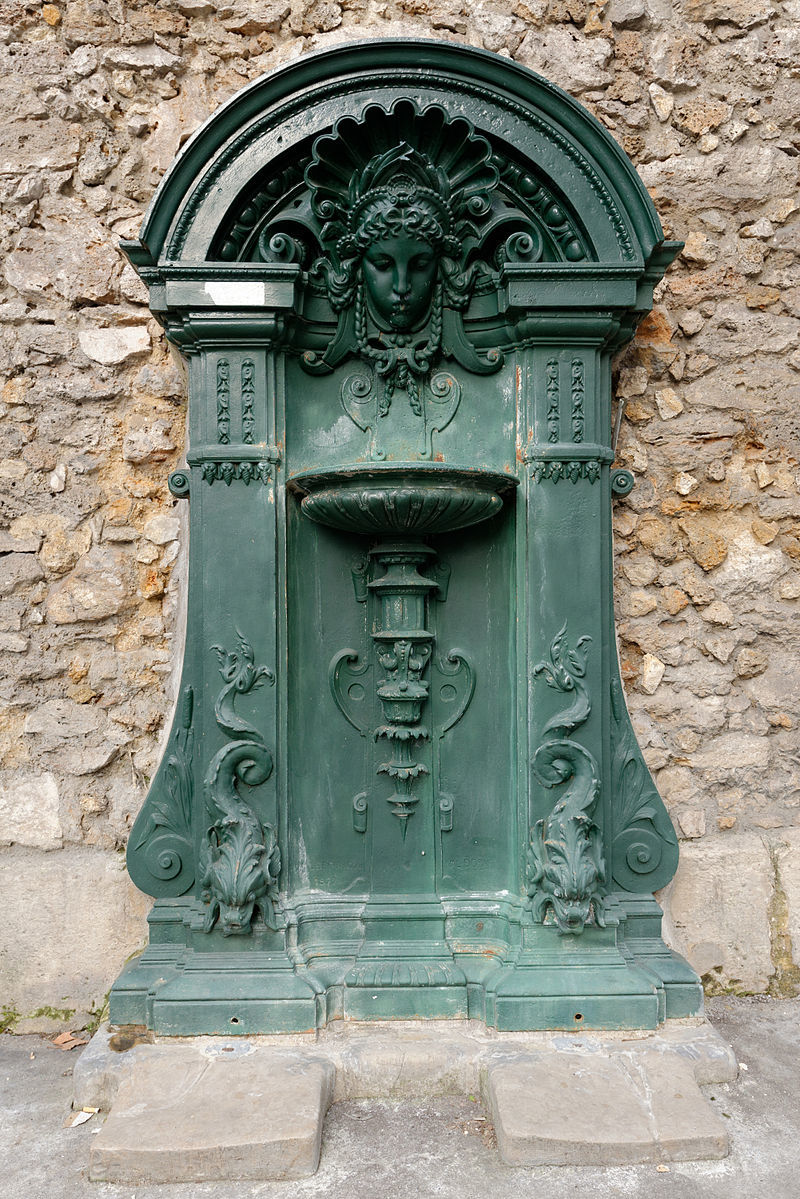 The city of Paris is serious about keeping their city clean. In an effort to reduce litter and plastic use, you can find numerous water dispensers throughout the city; even sparkling water dispensers. They're extremely popular and used regularly by locals and tourists alike. But, public …continue here—>