Road TRIP!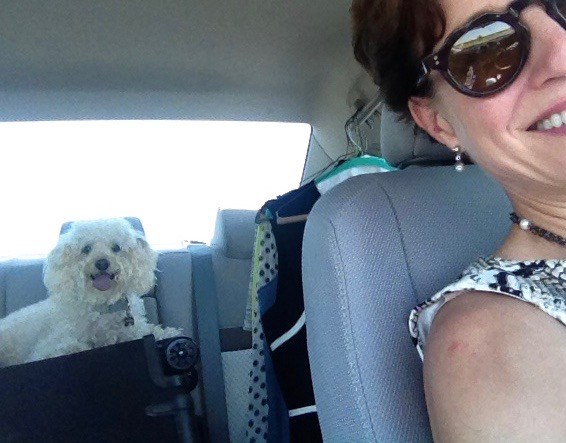 6 – 11 December, 2017 – Elgin, TX to St. Augustine, FL
(or BUST)
And we're off.  The Heels Diva, aka: Lynnelle, her beau Kurt and the Littlest Pablo are making their way from Texas to Florida to connect with the Teva Diva and her honey, EW. Fun and adventure (and pictures and videos) will ensue; much to her beau's chagrin.   We're checking in from the road so stay tuned.
6 December: Noon.  Recovering from (the fabulous!) Lady Gaga concert the night before, the Heels Diva is a wee bit tired.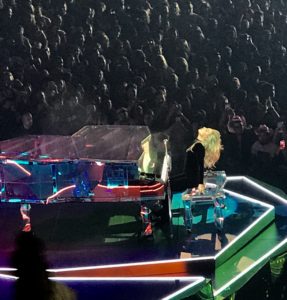 Noon and she's waiting for the dryer to finish so she can pack. Meanwhile, she wanted to be on the road by 1pm. Opps!  Better late than never…  Kurt is not impressed.
Once we get on the road, next stop… – Houston, TX and a wonderful dinner at Café Rabelais.
---
---