What's Your Road Trip Style?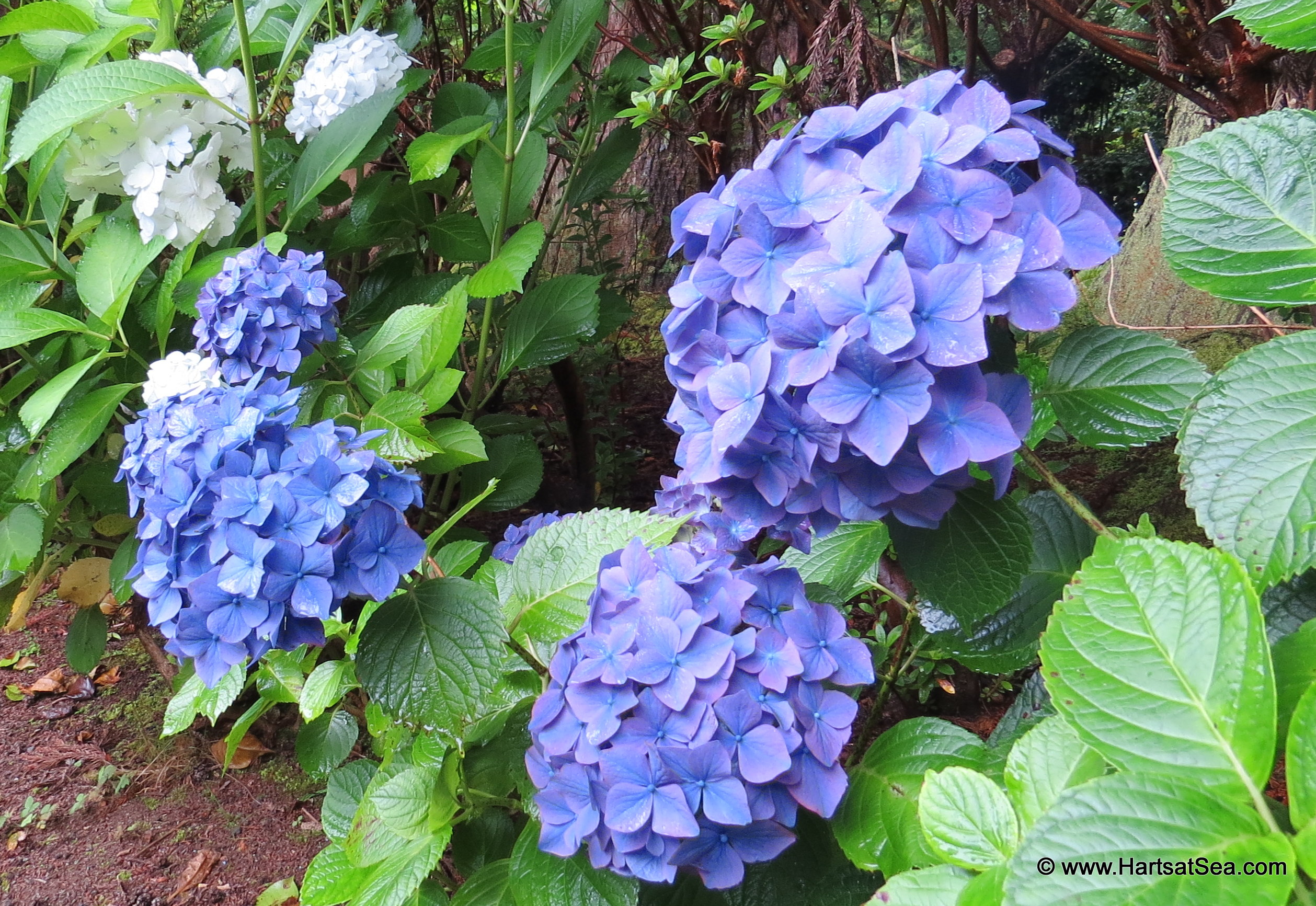 Barb Here
I'm soloing today while Lynnelle is on her road trip.
Heels Diva Short Hop Adventure
Lynnelle never fails to impress me and this road trip plan is an excellent example. She, her sweetie, and the Littlest are traveling just over 1000 miles from Elgin, Texas to St. Augustine, Florida and taking five days to get here. She has planned adventure or family stops at every location along the way. I expect she will arrive refreshed and full of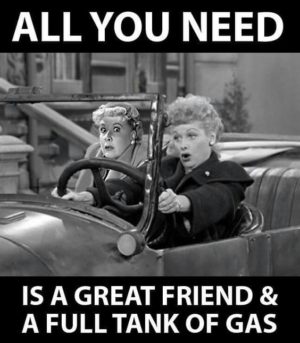 stories about NASA, swamps, and music. Her secret? She plans to drive for a maximum of only three and a half hours each day. I had suggested a detour from Tallahassee to St. Pete, she looked up the distance and declared, "No! That's too far." (It was four and a half hours, though, in fairness, a lot farther from there to St. Augustine.)
Tevas Diva and Marathon Drives
By contrast, for years, EW and I traveled every Christmas from Portland, Maine to Niagara Falls, New York; arising at four-flipping-AM to load food, presents, suitcases, Coffee-the-Black-Lab, and coffee-in-a-large-thermos and driving the 600 miles, stopping only for bio-breaks. Most of our summer vacations were spent on a boat (because sailing) but we did take one lengthy road-trip— a ten-day excursion from Maine to North Carolina and back a distance just under 1000 miles.
Again, we traveled about 400-600 miles on most days, with some shorter hops when we stopped to visit friends and family. I did discover that EW would willing go off the beaten path for roads lesser traveled, and would stop to view the sites whenever I requested. It was a great trip, but not as relaxing or as adventurous as what Lynnelle has planned.
How Do You Road Trip?
What's your road trip style? Do you drive until you can no longer drive? Do you stick with the highways? Or do you meander along the "blue highways" and make planned or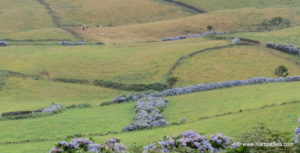 spontaneous stops? (
---
---