We Have to Stick Together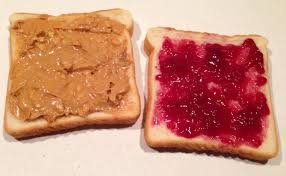 Heels and Tevas is relatively new to the blogosphere. We launched in August 2017 and we continue to grow our community. Why a community? Because sometimes you just need a safe place to go; to question, to share, or to just vent. A community of women who are experiencing, or have experienced similar life events is often the only community that feels safe. We have to stick together.
You have to give in order to receive. In the same way, an important part of growing a community is participating in other communities. Looking for these other communities we looked for other blogs, Facebook pages, and Pinterest accounts that spoke to us, fun, vibrant women who USED to think 60 was old. Surprisingly, we didn't find many.
We did find a few and three of our favorites follow. Blogger Melissa is based in the US. Allyson, Annabel & Grace are in the UK. Check out these communities; their blogs and/or podcasts. And if you know of a similarly focused blog/podcast based here in the US, please let me know!
That's Not My Age; Allyson
www.ThatsNotMyAge.com The blogger is Allyson Walsh who lives in the UK, is a freelance journalist and a former fashion editor. Even though she tags her blog "the grown-up guide to great style", there are sections and great posts on a wide variety of topics other than fashion and style. And even though Allyson addresses these topics from the UK perspective, we can relate. I enjoy her podcasts, as well.
Fresh Air and False Lashes; Melissa
Another blog I read now and again is https://freshairandfalselashes.com/. Melissa's blog speaks to women a bit younger than I, midlife women over 40, – but I enjoy her humor and her fashion sense. Her blog, however, is less a community than a place to connect with Melissa and follow her adventures (and product reviews).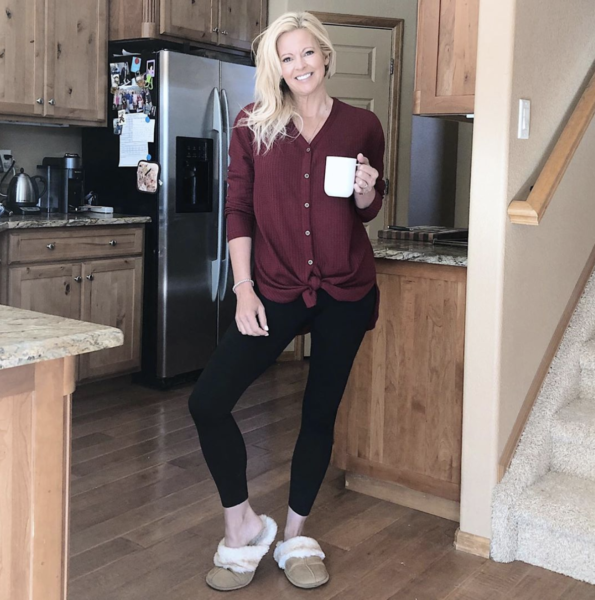 Country Wives; Annabel & Grace
The third site is https://www.countrywives.co.uk/. They used to call their blog Annabel & Grace, which tells you the women behind the blog are …Annabel & Grace. They, too, are from the UK. I enjoy this site, especially the travel section and their podcast.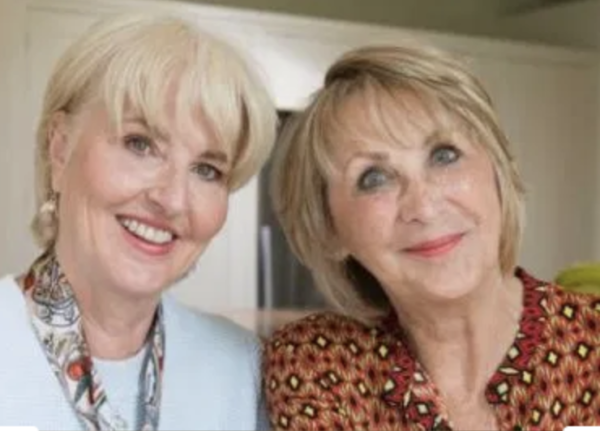 Let's Stick Together, Ladies
After that, ladies – as we continue to build our community, tell us what you would like to see more of on our blog. What topics do you want to see in your community, Heels and Tevas? What would you find relevant, helpful, or fun to engage with? Let us know what's on your mind.
The upcoming election?
How to decide what bra is the best for you?
A place to share frustration about a personal challenge?
We know you have a lot on your mind. Please let us know in the comments. We'll share the feedback with you on Facebook. We have to stick together!
---
---