#6 Eating Healthy …or, Banish the Bads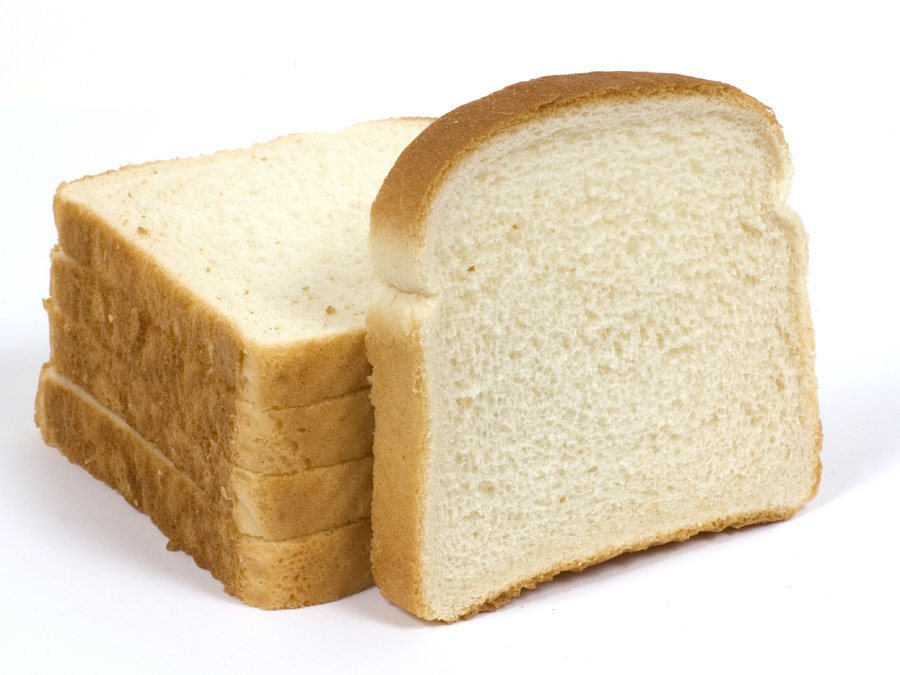 Eating healthy – or just plain eating can be a difficult topic. It's an emotional crutch for some, self-punishment for some, a reward for others.  I'm fortunate in that I've had a fairly good relationship with food throughout my life. That's not to say I've not had my own struggles along life's path, but for the most part I think I deal with food fairly normally.  That is, I love bread, fried chicken, chips, Baby Ruths, French fries, Red wine and vodka martinis. That's normal, right?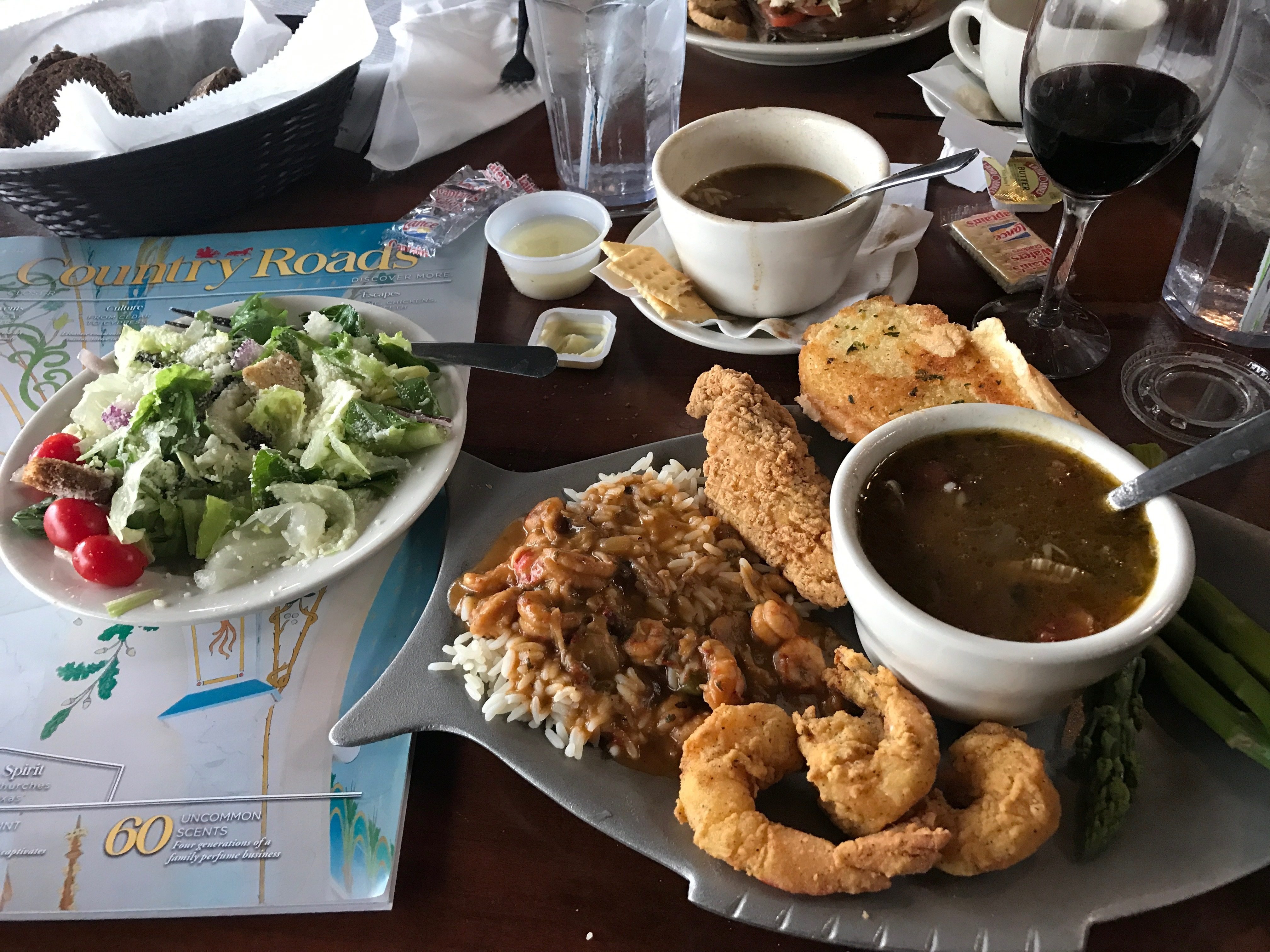 There was a day when I could eat pancakes for breakfast, chicken fried steak for lunch and a pile of fried shrimp for dinner with a Braum's hot fudge sunday for desert and NOT gain weight. I haven't seen that particular day for a few decades, but I remember them fondly. The bonus of that time was not only did I not gain weight, but I didn't realize how bad that diet was, in general. Ignorance was, in deed, bliss.
Today, I do gain weight and am no longer ignorant of what constitutes a healthy diet. Sadly.  Because of these facts, it is a stressor when I eat poorly for a period of time.  Well, it's not the eating poorly that's the stressor, it's the gaining weight and the feeling like crap because of the eating poorly. It is for this reason #7 on my list of ways to create a more simplified and fulfilling life is to eat right and banish the bads (refined sugar, processed foods, white flour).
#6 – Eating Healthy …or, Banish the Bads
There's no shortage of information on healthy diets. Since that "day" of eating anything I want without consequences is over, I know I need to change my lifestyle, not go on a diet. Therefore, the one-off's will be when I cheat – not when I eat healthy.  That's the plan. What that means for me is making the following changes – overall. Permanently. Except when I go on the "fun diet".
Banish the Bads: Eliminate refined sugar; processed foods; white flour
Manage portions and proportions: 1/4  protein (less for animal protein); 1/4 healthy starch; 1/2 vegetable
No starch, fruits, nor alcohol for one week a month. Only lean protein and fresh vegetables allowed.
Eat larger meal mid-day, not eating anything after 8pm
Cook 3 meals a week.
Budget alcohol: Not sure I have a set LIMIT, but being aware of the calories not over indulging on a regular basis.
#3 – on this year's list, "Minimizing Options", also addresses eating.  Limiting what you eat to REAL food takes away a  lot of the decisions you have to make.  If you can't buy it in the vegetable aisle, the dairy section or the meat counter – it's probably not going into your shopping cart.
We Are Not Health Fanatics
But, we are committed.
Here's an example of a good, healthy(ish) meal. This is the basic Chateaubriand recipe I used for Christmas Dinner. It.Was.Fabulous. (…she says with all humility.) The only thing I changed was to add a bit of demi-glace to the red wine and shallots as it reduced down. We served the Chateaubriand with sautéed French green beans, and unhealthy, traditional, delicious mashed potatoes. Eliminate the potatoes and manage the portions, you've got a great, healthy meal.
For those of you interested, I steam the green beans until slightly al dente and then rinse with cold water to stop the cooking. When the rest of the meal is about 10 min until ready, I sauté some thinly sliced yellow onion in a tiny bit of EVOO. After a couple of minutes, add the steamed green beans, stir, and cover for a couple of minutes. Uncover, stir again and the beans should be warmed up and ready to serve. I don't know what it is, but the sautéed onions completely change the green beans. Lovely.
I'll share more recipes that rock our world, as they come along. Please do the same with us – and good luck!
10 Ways to  Simplify Your Life and Be More Fulfilled
(#1 – Prioritize Your Passion 10 Min a Day)
(#2 – Unsubscribe  (Responsibly – not Heels and Tevas!)
(#4 – Prioritize Alone Time and Just BE)
(#5 – Commit to Offline Times and Places)
(#6 – Eating Healthy – or, Banish the Bads)
---
---