Halloween: BOOOO!!! or BAHUMBUG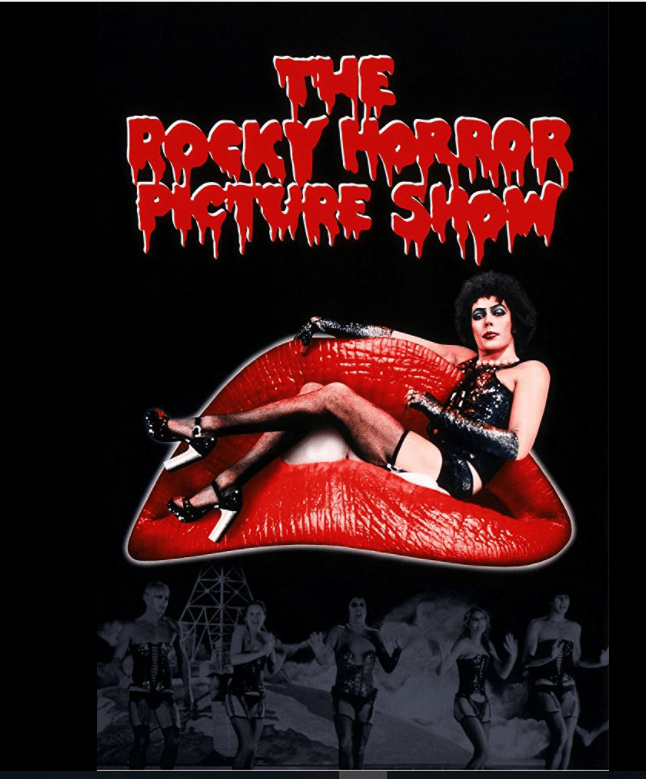 With ghost tours, a plethora of workers in period costume, and pirates on every street corner, St. Augustine is made for Halloween.
More…
Barb here:
On any given day it's impossible to wander SA without seeing a Spanish soldier from the 1500s riding a bike to work, or a woman in a long dress from the 1800's giving a tour, or two Jack Sparrow wanna-bes having a drink at a street-side pub. Last year, on the morning after the Halloween revelries, EW and I wandered into town for a walk and upon meeting a colonial pirate wench I commented, "You know, here it's impossible to tell whether she's coming home from a very good party last night or going to work in costume."
St. Augustine. It's that kind of town.
One of the pleasures of living on a boat that's moored close to downtown is that we can be as involved or not involved as we want. Also, I use the excuse of small closets when people suggest we attend a costume party, "Oh, thank-you. We live on a boat and just don't have the room for costumes." This would surprise many of our fellow liveaboards who've worn excellent costumes to Halloween parties over the years. We simply choose not to do so.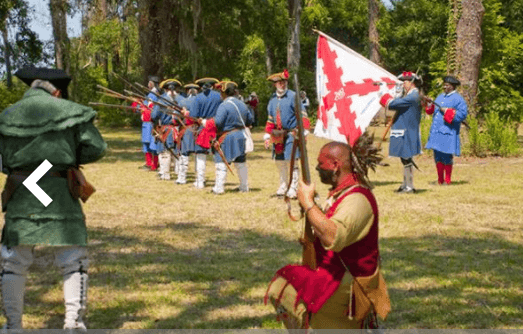 St. Augustine has been celebrating Halloween since Friday. The wait staff in the bars have been dressed as Popeye, Medusa, and a drag queen with triple EE bosoms (to name just a few). We walked out to one bar on Saturday because we wanted to hear the local Grateful Dead tribute band and elected not to dress for the holiday. We were not alone, and the bar was a curious mix of folks like us, Little Bo Peep, Betty Boop, Snow White and a Dwarf, and folks of all ages dressed as Deadheads. (At least three probably had been Deadheads and still danced like it.)
In our mind, the best costume went to the couple who arrived dressed for a wedding. In addition to costumes and garb, this town is known as "A Wedding Venue"; there are weddings from Wednesday- Sunday in the season and EW and I joke about it all the time. At the bar, the "bride" wore an off-shoulder white gown, and the "groom" a tux with a soft orange boutonniere, cummerbund, and bow tie. EW and I chuckled at the subtle humor in their costumes—until we heard them say, "Yes, we just got married at The Barn, and this is 'our bar' and we wanted to come here for a nightcap."
St. Augustine & Halloween. It's a normal day.

As for EW and me, we're celebrating the holiday beginning at 11:59 when the local arts theater is showing the "Rocky Horror Picture Show". We will take an umbrella and a few other props and will dress as ourselves because we live on a boat. We will do the Time Warp—but didn't need this dorky demonstration to learn the steps.
NOTE for Photos. I found them on the web so we need to credit the organizations.
Dionna-grace Tackett likes to dress in pirate garb to go out on the town with other "Pirates", and is part of Ye Royal Krewe Keepers of the Code NO LINK AVAILABLE I've looked.
The Black Raven Pirate Ship offers pirate adventures to children of all ages
Ghosts and Gravestones offer ghost tours year round.
Fort Mose is a state park that presents historical re-enactments year round
Lynnelle here.
BAAAAHUMBUG. I got nothing to add. Hopefully I'm not becoming one of those old, grumpy old women, but I haven't enjoyed Halloween in over 45 years. It's for little kids, under 13. And cute little dogs.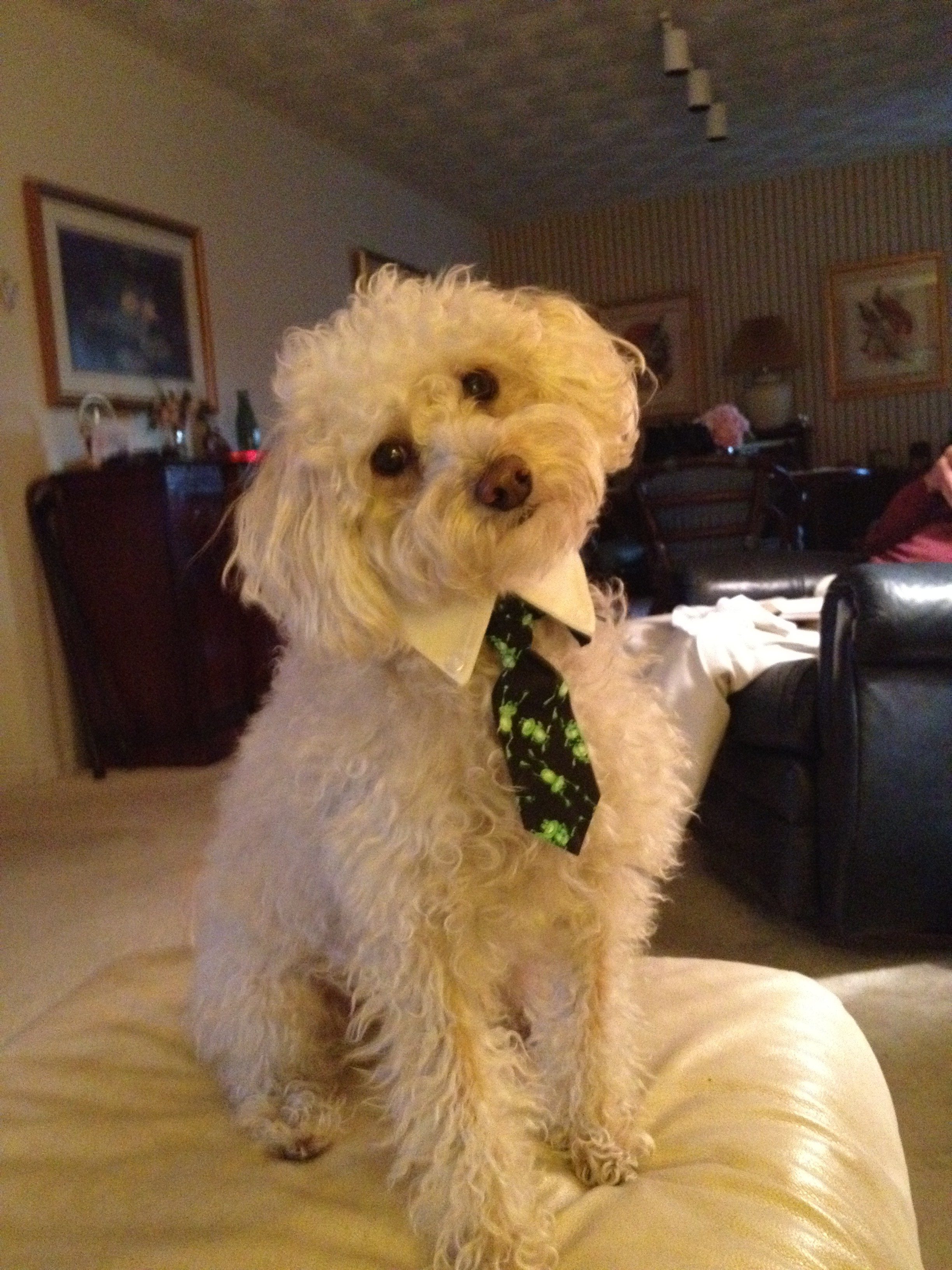 Rather than look for a fun costume, decorations and parties, (total honesty on this blog… wait for it…) I look for somewhere to go so I don't have to be home. THERE. I said it.
Tonight, I'll go over to my sister's house. They may have trick or treaters, but likely only a few. It's kind of fun when there are 2 or 3 little goblin groups that come by, I'll admit it. But that's it for me. Maybe it's because I didn't have kids. Maybe it's because I don't want FORCED to participate by the media. Who knows.
Want to have a costume party? Fun! Just don't do it on Halloween.
Baaaahumbug.
---
---