Divas in Paris: Our Home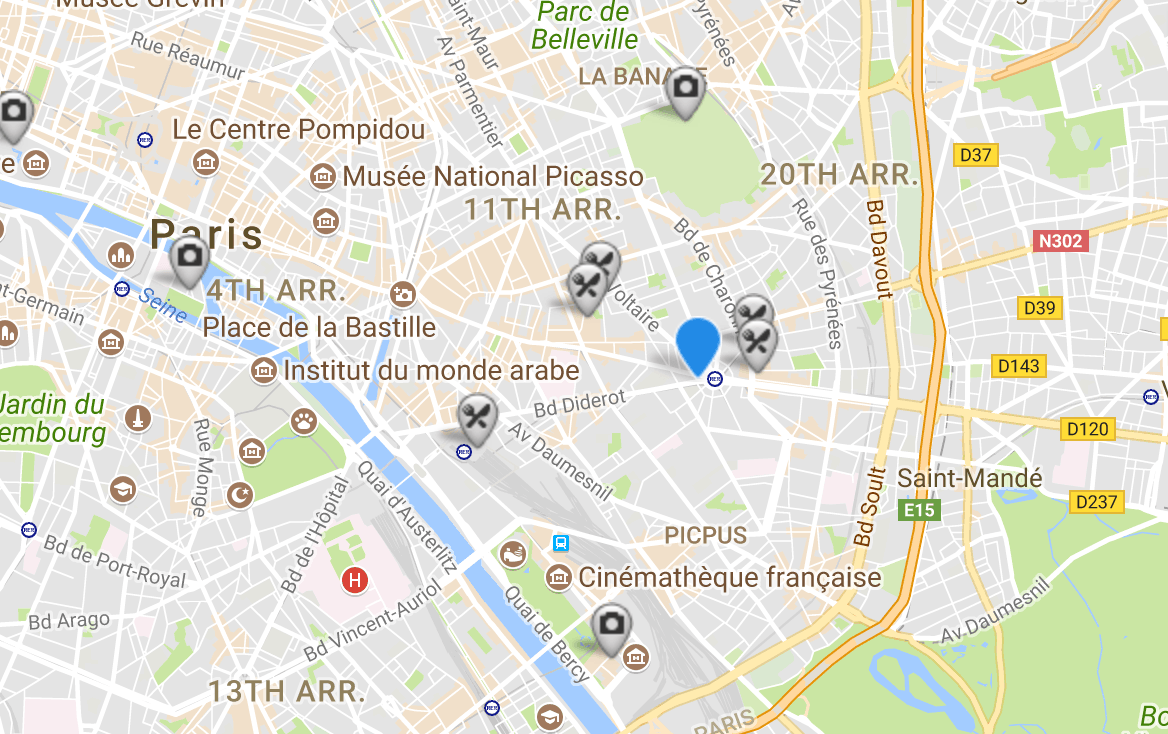 …in Paris is confirmed!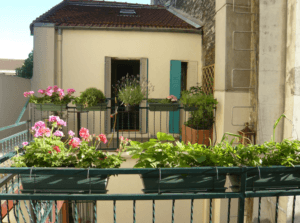 First things first. From 15 to 19 October 2018 our home in Paris is in the 12th Arrondissement, near the Place de la Nation.  It's a 4 bedroom, 3 bath apartment with a beautiful private terrace.  The kitchen is small, but perfect for making coffee and heating a baguette in the morning – or an evening in testing a wonderful French onion soup recipe.
Our apartment in Paris' 12th is surrounded by outdoor French food markets, supermarchés (supermarkets), boulangeries (bakeries), restaurants, cafés and les magasins de vin (wine stores).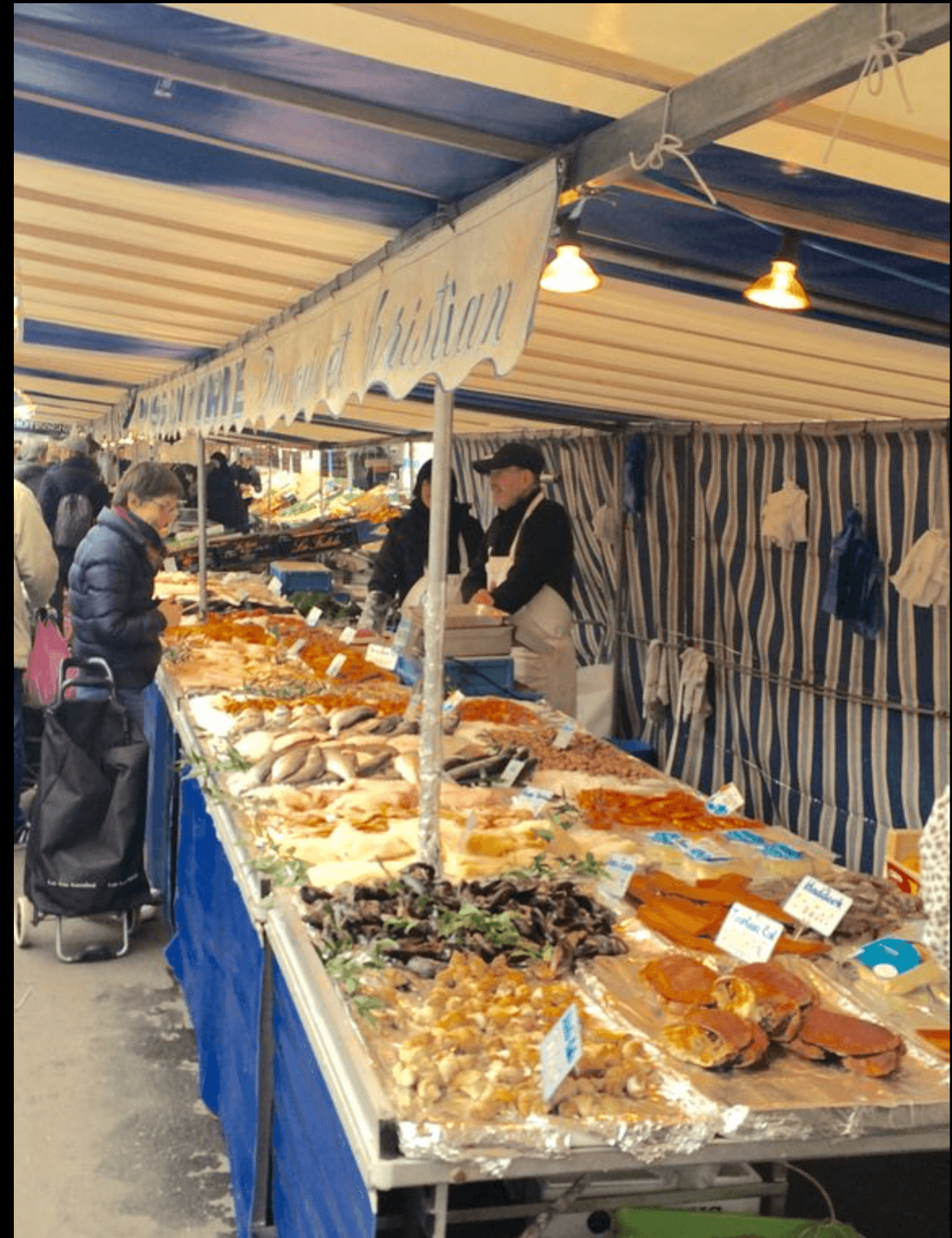 As we continue confirming an itinerary the pricing will be posted.  For those who'd like a 'ballpark', use $2,250 (not including airfare). This is based on the cost of lodging, estimated meals, metro/transportation, tour/museum/show entrance, etc.
As always, please let us know if you have questions or would like more information in the meantime. Here's the Paris page with a trip summary, to-date.
More to come.
---
---