Divas in Paris: Art & History 1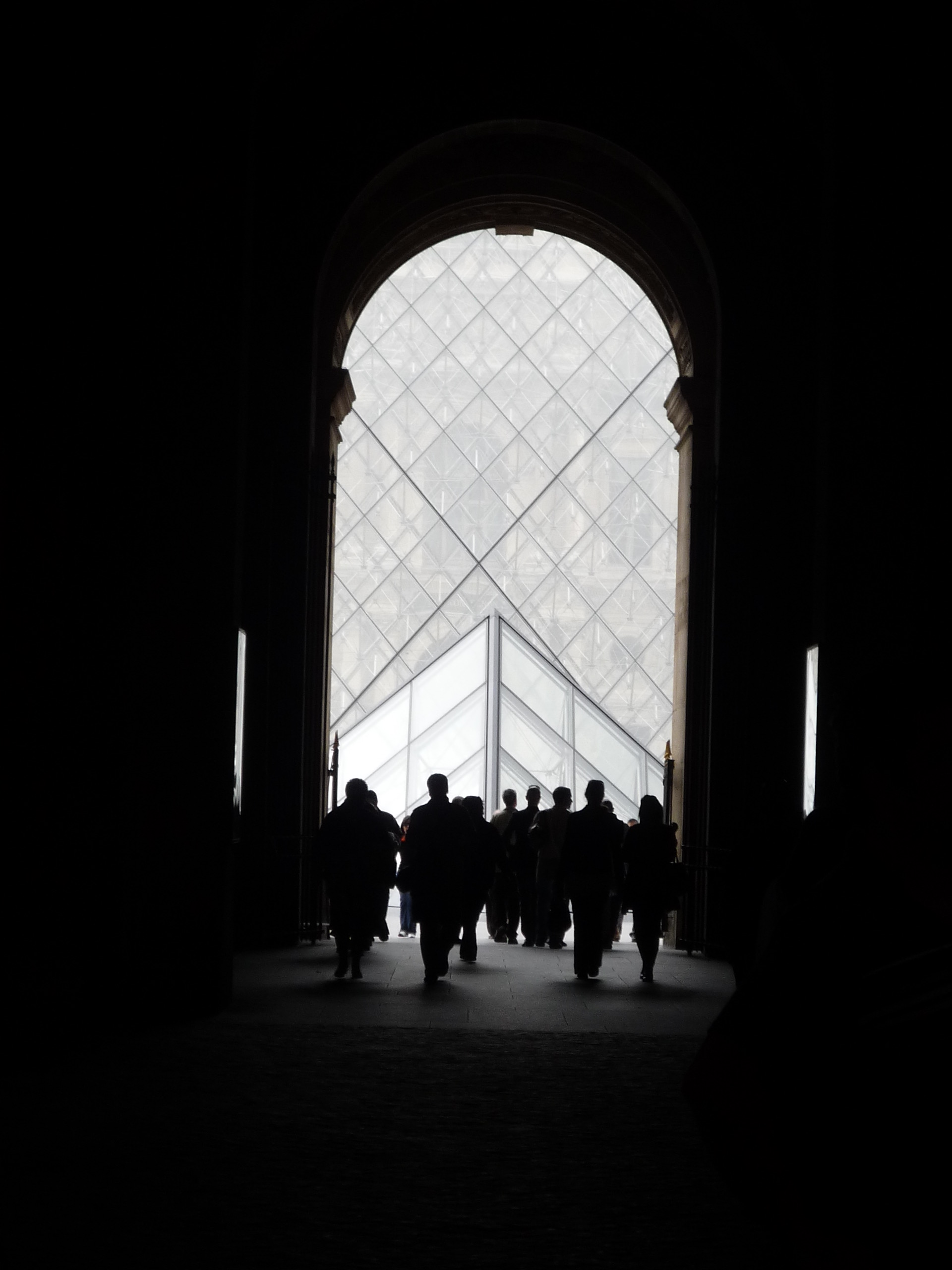 Preparing for a trip to Paris is almost as wonderful as actually being there. I've created a web page to document my research and keep you all posted of the agenda possibilities. I hope you'll let me know if you're interested in visiting Paris with me and what you'd like to see and do while there.
Until then, I've outlined the 3 areas of focus for our agenda:
More…
Art and History
Photography
Culture
You'll see this post on the Divas in Paris page and all future posts, as well. As we already posted – I love Paris and hope you'll see why.
Art & History
I love to explore the overlapping of Art and History, particularly when there are overlapping American and French stories. For example, did you know:
1. Samuel F.B. Morse
The creator of the "Morse" code – and inventor of the electromagnetic telegraph actually began his career as an artist.  In 1829 Samuel F. B. Morse set sail for Paris to continue his studies and practice as a "historical painter", per his passport.
After visiting the Louvre, he recognized it as a model for the United States. Once a royal palace, the Louvre had been "repurposed" as national museum displaying the royal treasures, open and free to everyone. Morse wanted to bring the image and concept of the Louvre – a centralized collection of great art – back to the U.S. There were so few opportunities to see art in America and where art classes and training resources of quality were not available.
Gallery of the Louvre
His monumental painting of the gallery, he hoped, would attract large audiences who would pay for viewings. That did not happen
It is said that his work on Gallery of the Louvre inspired him to search for ways other than physically, to communicate across the oceans. As his experiments with the telegraph took over, he eventually gave up his painting career.
The Terra Foundation
The Gallery of the Louvre is in the permanent collection of the Terra Foundation's International Headquarters in Chicago.
The Terra Foundation has a Paris Center, 121 rue de Lille in the 7th, and several artists' studios in Giverney near Claude Monet's house and gardens, about 40 miles outside of Paris. I've inquired about scheduled exhibits planned for October, 2018. The Terra Foundation's Paris or Giverney locations may be on our agenda.
---
---