If you want to simplify your life, there are several simple things you do. But… it won't be easy.
Most of the time we'll wait until January 1 and make a New Year's resolution to make life changes. But, why? Isn't our life as important on March 3 or October 18 as it is on January 1?
Instead of waiting until January 1 to make a New Year's resolution, we'd like to suggest a few things you can do today that will help you simplify your life and feel more fulfilled; 10 simple  (but not necessarily easy) ways, to be exact. We're all for being healthy, not only in body, but in mind, spirit – AND emotionally, as well. We figure if we work on simplifying and increasing our fulfillment in life, we'll be taking care of the rest.
10 Ways to  Simplify Your Life and Be More Fulfilled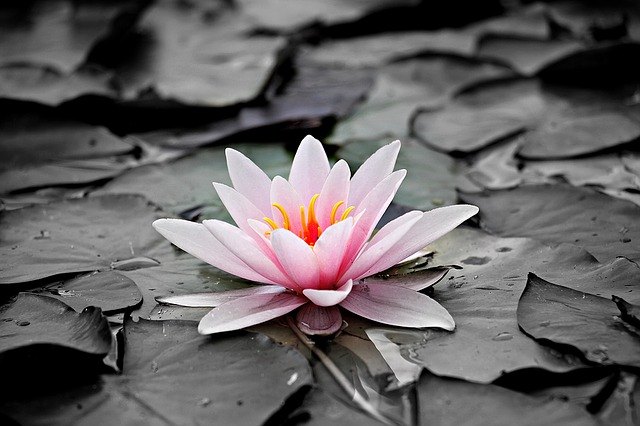 (#1 – Prioritize Your Passion 10 Min a Day)
(#2 – Unsubscribe  (Responsibly – not Heels and Tevas!)
(#4 – Prioritize Alone Time and Just BE)
(#5 – Commit to Offline Times and Places)
(#6 – Eating Healthy – or, Banish the Bads)