One Door Closes and Another Door Opens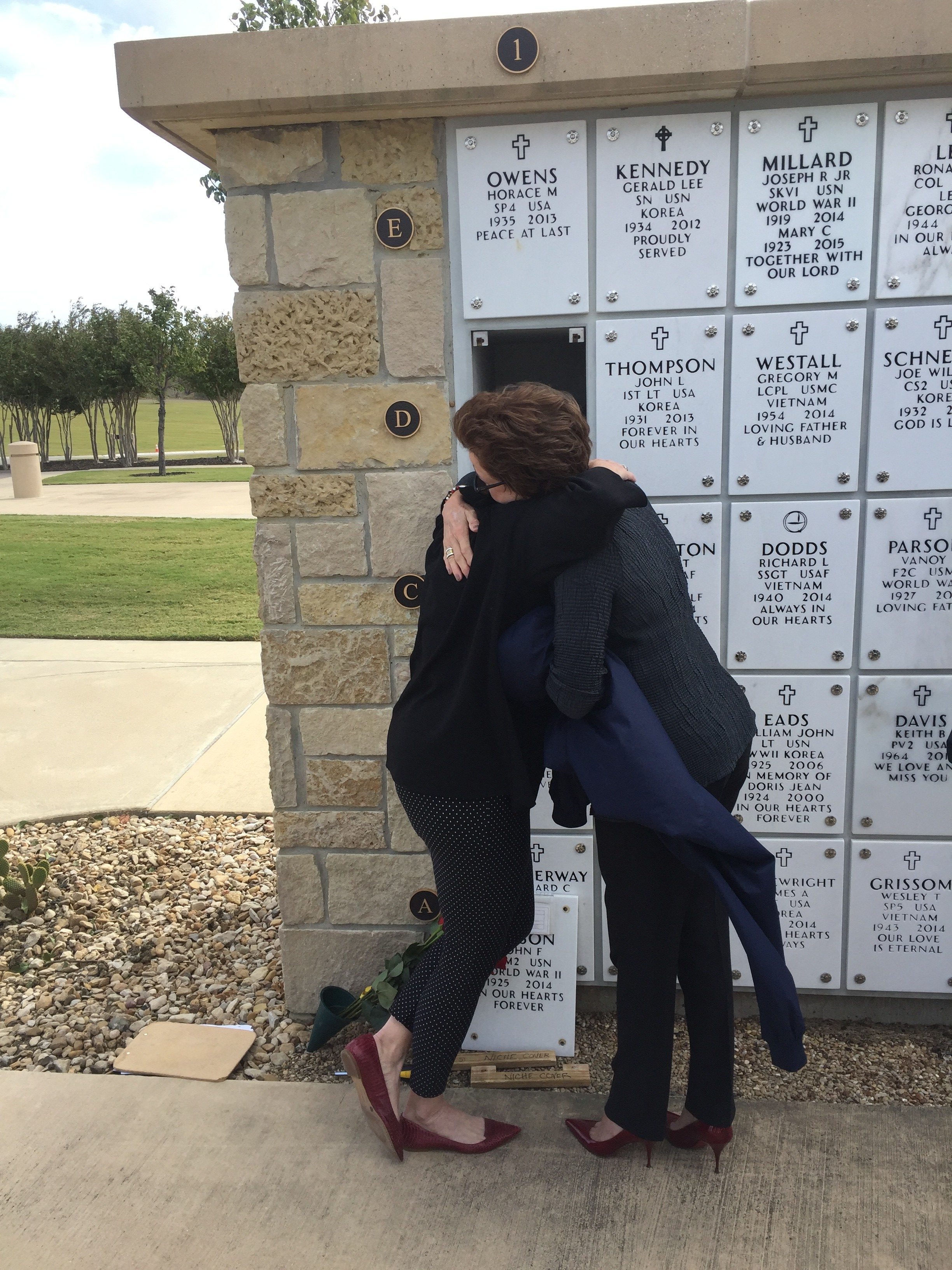 Early May I knew my corporate career needed to end and I gave notice. There was stress in making the decision to quit. Even though I knew it was right, there was grief ending a long and meaningful life chapter. On 1 August that door officially closed.
16 August Barb and I launched this wonderful blog and the door to my new career opened: Writer.
Sometimes we decide when a door will close, sometimes not. Sometimes we take action to open a new door, sometimes we are fortunate enough to recognize the door ajar and walk toward it.
More…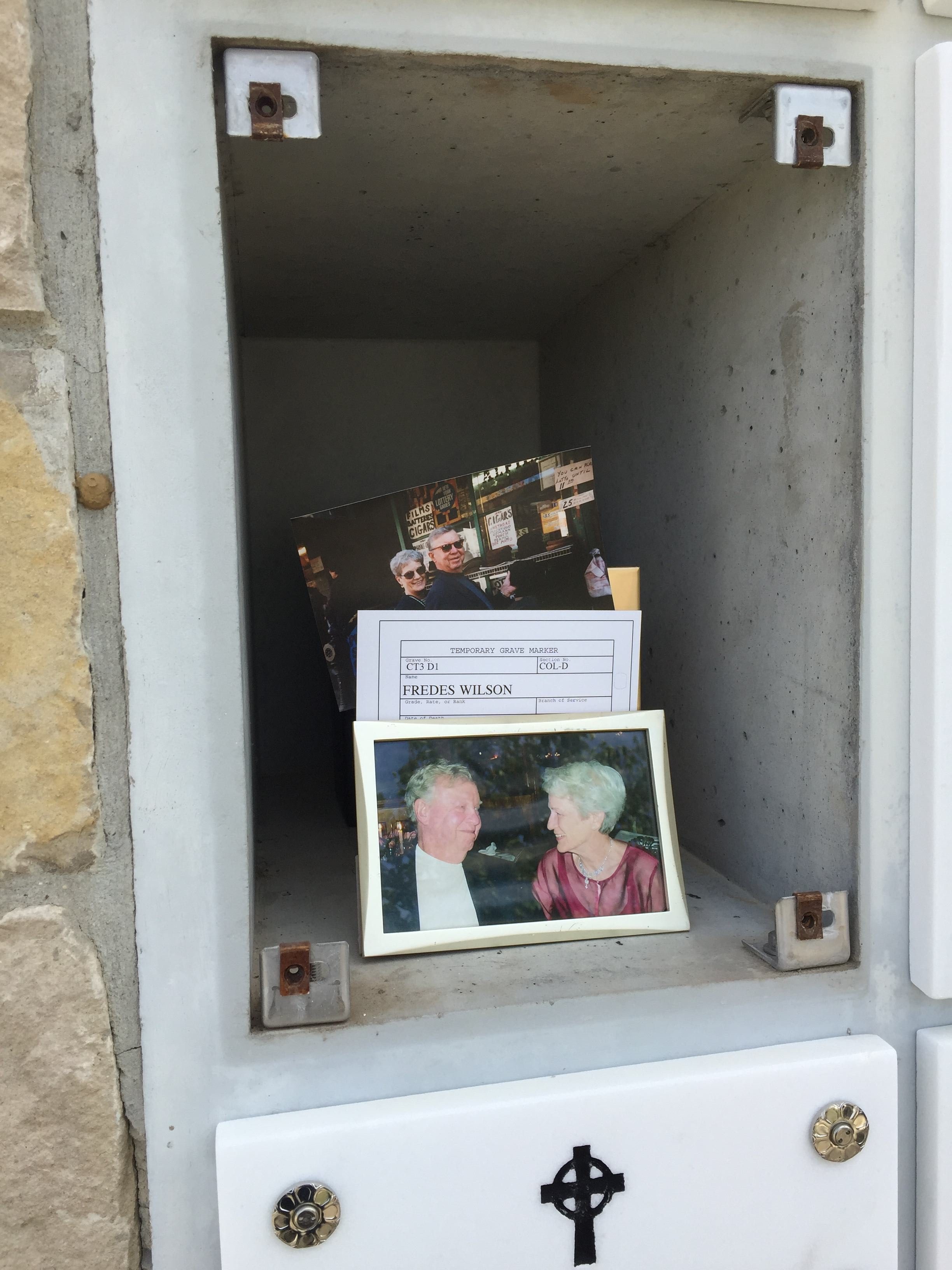 It's nice when we recognize the correlation, matching an end with the new beginning. It's particularly nice when you recognize the bookend events when it's the universe in control. This weekend is one of those perfectly matched bookends.
After almost 4 years, Karen and I reunited Mom and Dad. You may have read my earlier posts about Mom's fall and subsequent decline.
After her fall on Friday, 22 September she passed away on 10 October. Today as I write this it is 27 October. We interred Mom's ashes with Dad's. It was a door that moved slowly, but today it closed.
Tomorrow afternoon we'll attend a baby shower for Kurt's daughter, Shandi. Last week I was thinking about the upcoming events and it struck me how ironic it was; Mom's service on Friday – Shandi's shower on Saturday. But then I smiled and knew, life was unfolding in the best way. A very important door may have just closed, but a new door is about to open. I'm going to be a Nana.
I love my life
---
---