Thank you for Caring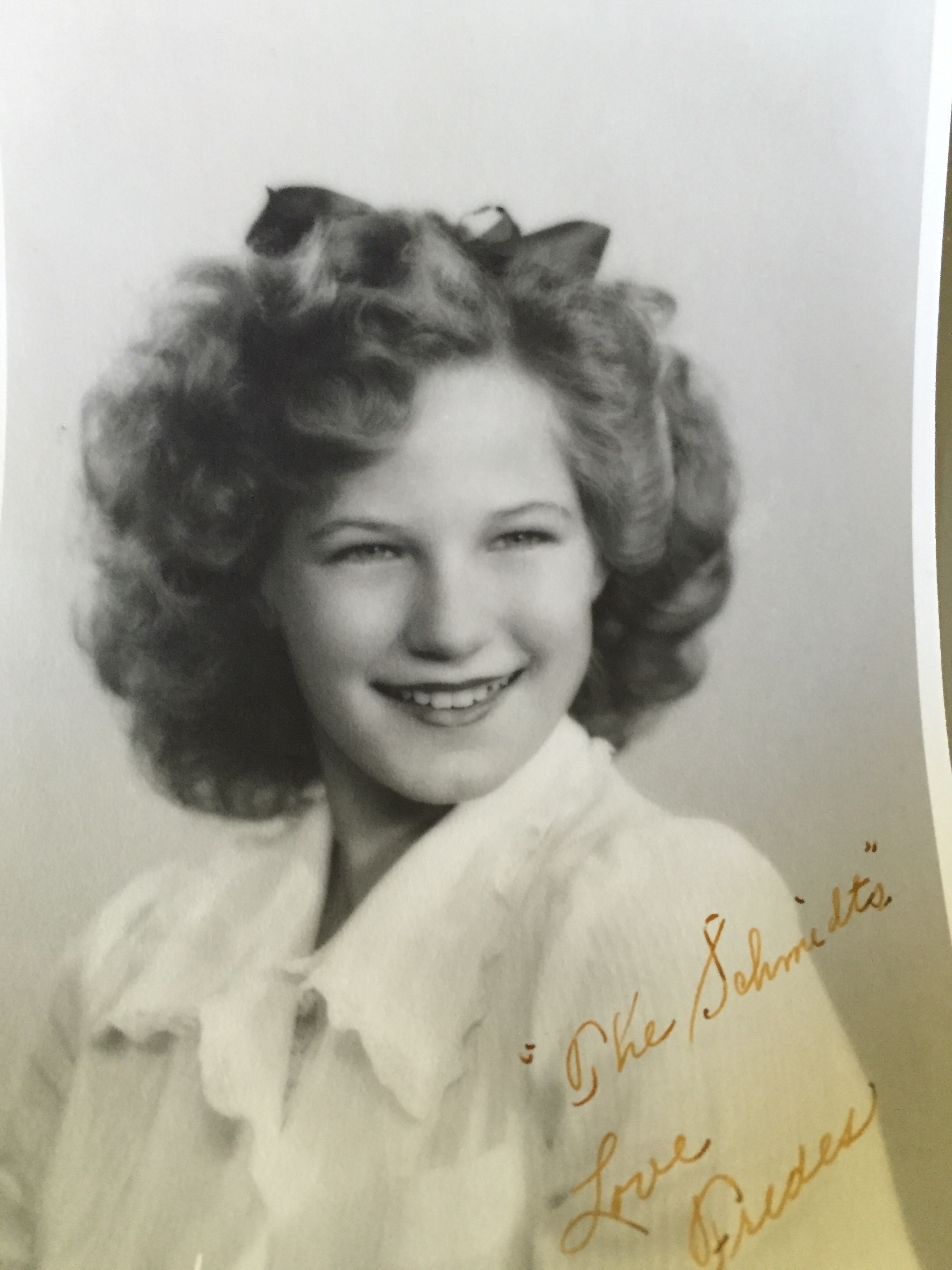 This post is brief and won't be shared outside this blog, because you're a special group.  We love Facebook and we love our Facebook friends and HaT page followers. But being part of the HaT Tribe, visiting here on the blog site and through the email updates connects us in a different, special way; at least it feels that way to me. I appreciate you all very much.
More…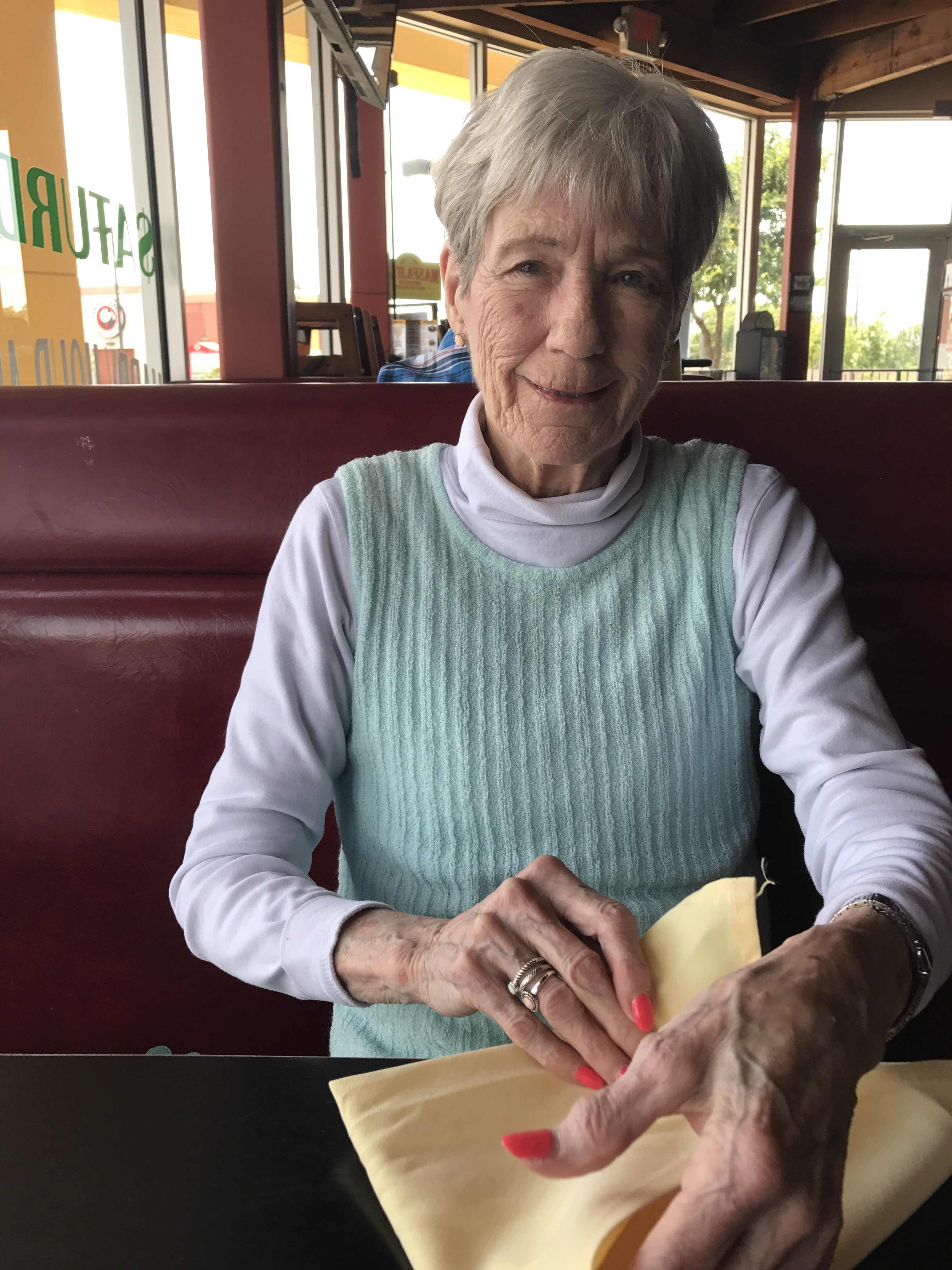 My Mom passed away yesterday just after noon. Karen and I had been caring for her since bringing her home from the hospital on 30 September.  Mom would not eat nor drink nor take any of the meds she was prescribed on the day we brought her home. The next day we were able to confirm Hospice would support us in caring for Mom going forward and, shortly thereafter, Mom was not responsive and could not eat nor drink.
A hospice organization helped us with Dad's passing four years ago, but each hospice organization is not created equal. While we were thankful to have the support with Dad, it was a far different level of care, or more accurately, it was a far different level of CARING we received recently for Mom. The people helping us from Guiding Hospice's Glynn, Holly, Mellisa, Marrietta, Susie and Phillip were a blessing.  Mom would not have been as comfortable nor passed so peacefully without them. Karen and I cannot thank them enough for helping us navigate such an emotionally and physically draining experience.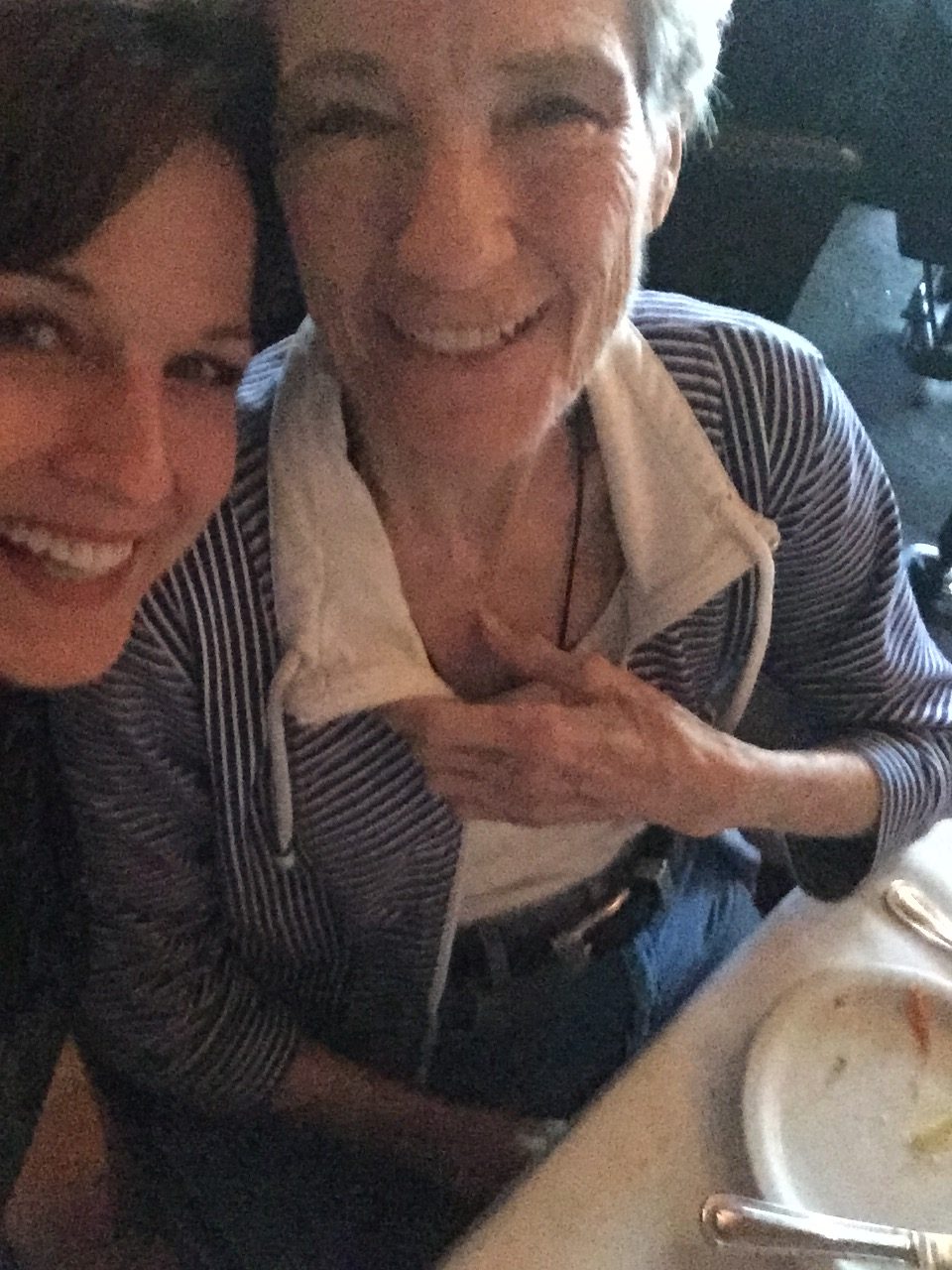 Thank you for all your notes of love and support. Karen and I are humbled and honored that so many of you have reached out.  No matter how long one has to get ready and no matter how difficult the transition, you can never be prepared for the loss. Preparing to lose your Mom is not the same as having lost your Mom. I'm sad and appreciate all of you.
---
---