The Art of You, Your Story and What You Like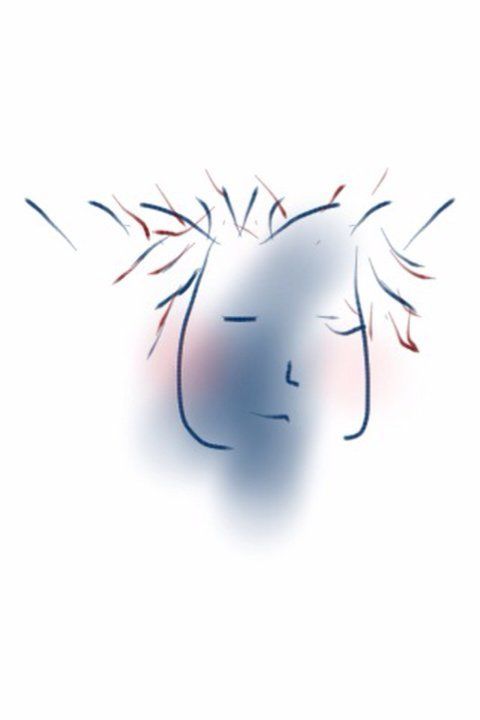 Our life is our story. Getting older, we've seen many years and (hopefully) learned a lot. On the good side, we learn what we like and don't like. On the other hand, we learn what we like and don't like. Many times, unfortunately, we give all our attention to what we know we like and avoid the rest. Your story can only be about what you know, so the more you experience, the more aware you are, the richer your story.
Lynnelle here. I am ALWAYS on a quest to learn more. Still, I do tend to focus on learning more about what I know I like – Paris, France, etc.  So, (talking to myself) it's important to get out of your comfort zone – or familiarity zone to expand your knowledge. You never know, you may take a bold step and give something completely out of left fields a try – and hate it. So, what. You hate it. At least you'll know. Or you might find a new passion. Either way, you'll learn something and be able to state your opinions based on knowledge, not ignorance.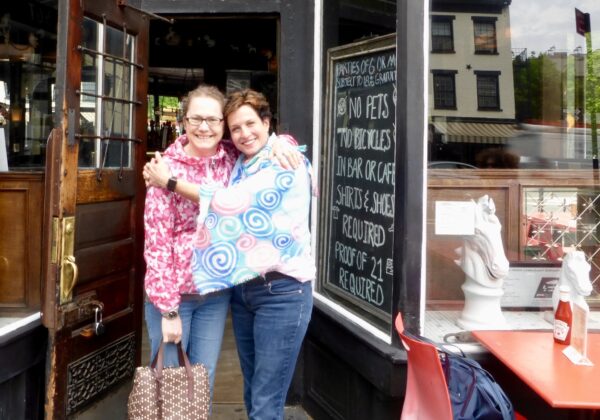 Last week I was in NYC and I did something a bit different, for me anyway. It wasn't a "bold" step, just something I would normally not do. I visited the Whitney Museum, a museum of 20th century American Art with a focus on living artists. My interest in and love of Paris and its history, art, cuisine, etc. has limited my knowledge of American Art, I'm ashamed to say. So, I am not a big fan of American art more because I don't know much about it or the artists than anything. However, the Whitney's Grant Wood exhibit caught my attention. Plus, my friend Charly suggested we go, so a trip to the museum would be a good girl thing to do. I am so glad that I did! I loved it – AND, I expanded my awareness!
The ticket person recommended we start at the top and work our way down. There's no grand staircase like the Met, so we took the elevator up to 8 and began my awareness expansion – and thereby enriching my story.
Awareness Expansion #1 – All Art needs a story.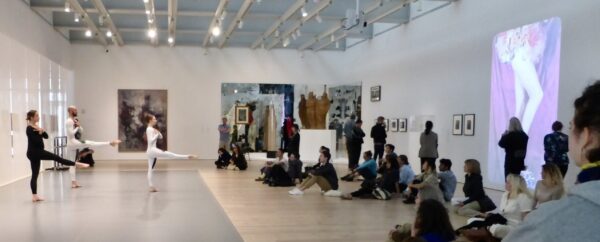 Nick Mauss is a multi-disciplinary artist. On the 8th floor the Whitney was featuring his 'production' of "Transmissions" – a performance art piece. Performance art, like any other kind of art has a story. If you know the story, you know the art.  Performance art can be a bit different, even when you know the story.  And if the story itself is weird, whoa.
But there is a story the artist is trying to tell through movement, sound, image, or clay. If you don't know the story; the "art" is just what it is; paint on a canvas, the sound of a finger hitting a keyboard, a spoken word, etc.  It's the story that makes the art.
I didn't know the story of Mauss' performance piece, other than it was intended to "reveal the shared worlds of art and dance and blur the distinction between a performance and an exhibition". I'll admit, it was weird. While I like Laurie Anderson, most performance art is not my thing. But I know that because I've experienced it. My awareness is expanded.
Awareness Expansion #2 – Art tells a story.
On the 7th floor was the Where We Are exhibition. This was a more "traditional" exhibit. Paintings, drawings, etc. from Whitney's regular collection the 1900's – 1960.  The "stories" presented on this floor all related to the things that shape our lives: family, community, work, home, etc. Artists I've heard of – Hopper, Wyeth, Johns, Warhol, etc. but, most I haven't are displayed. One in particular I want to know more about – Beauford Delaney. Largely ignored during his lifetime, he followed his passion without encouragement or professional success. Much like many others, it's not until after they're gone does their work gain the attention it deserves. Is that because their stories aren't known until then? There are hundreds of these stories.
Awareness Expansion #3 – Art IS the story.
Art takes on a more personal meaning when you've actually lived the story. The exhibit on the 6th floor is An Incomplete History of Protest and all the stories here address the political and social issues of the day, 1940 – 2017.  The primary issues represented were AIDS, abortion, civil rights, women's rights, and the Vietnam War.  What's old is new. Most of the exhibit could be seen just as relevant today. Quite sobering to SEE that history repeats itself.
Awareness Expansion #4 – Good stories (and people) evolve and grow richer.
The Grant Wood exhibit, on the 4th floor, was titled Grant Wood: American Gothic and Other Fables.  I know you're familiar with his iconic piece, American Gothic. But, what you probably don't know – I didn't – was how much work he produced and what a good, varied, and interesting artist he was. Sadly, he died just before his 51st birthday so there's no telling where he would have gone with his art had he been able to continue.
Here are a couple of other pieces I just loved.
[one_third_first]
[/one_third_first][one_third]
[/one_third][one_third_last]
[/one_third_last]
Awareness Expansion #5 – Some stories you just won't get. And that's ok.
Man. Some of what I saw at the Whitney was just plain weird; knowing the story – or not. Sorry Mr. Newman. I just don't get it. Good for you, Mr. Goodyear. My hat's off to you, but I don't understand. I'm not ashamed to say that "I just don't get it".
So, I'd like to think that we, with our stories are both art and artist. The more we experience, the more interesting our stories, the better artist we become and the richer our lives. There'll be times when others won't get us. And that's ok.  In fact; I'd say that's better than ok.
---
---