Update – E & Y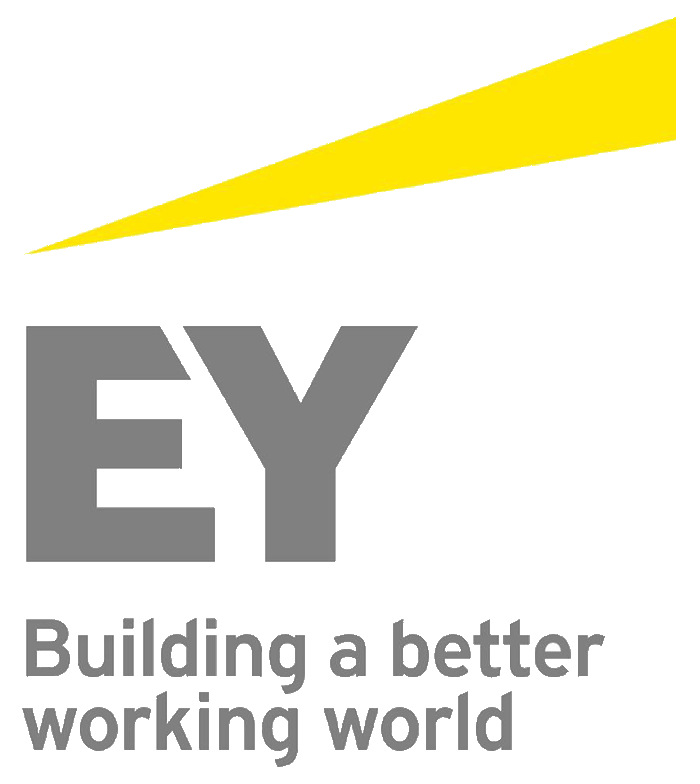 On Thursday we published the following post on Facebook after reading an outrageous article about E & Y, one of the big 4 accounting firms, and a training program they sponsored last year. (The original Huffington Post article here.)
Here's what we posted on our Facebook page in response:
Letter from E & Y US Chairman
Marty Urbanovsky is part of the Heels and Tevas community and she happens to also be an E & Y alumni. This morning she sent me her copy of a letter sent to all E & Y alumni from Kelly Grier, US Chairman and Managing Partner and Americas Managing Partner for E & Y. In it Grier offers her perspectives on the topic, what they, as a company, have learned and what changes have resulted. Here is a copy of that letter.
I'm thankful Marty wanted to share this with us. She said:
"When I left over 32 years ago, I can attest to the fact that this was not the way women were treated in any manner. So, I doubt this was a fall back to old times. Another perspective that saddens me is that a participant found it more fruitful to publish this than bring it up to make her company better."
She's right. How can they make things better if not given a chance? It wouldn't have made the facts about the seminar any better, but all things being equal, we agree that going to the company with the grievance directly as the first step would have been more equitable.
Your thoughts?
---
---